Reliable and efficient
As mobile networks evolve to LTE-Advanced Pro and onwards to 5G, it becomes critical to make more efficient use of the available spectrum. Achieving this demands a new level of reliability and precision in the delivery of synchronization across mobile backhaul networks. Our OSA 5410 family of IEEE 1588v2 Precision Time Protocol (PTP) access grandmaster devices is optimized for synchronization distribution, testing and assurance at the network edge. With 10Gbit/s interfaces, cost-effective and reliable synchronization can easily be integrated into high-bandwidth access networks, enabling you to meet the key timing challenges of today.
Stringent timing
Our OSA 5410 technology enables service providers to offer time as a service for data center, financial, healthcare and media networks.
With its compact small form factor design, our OSA 5410 products offer phenomenal space and power efficiency …
Sync probing
The OSA 5410 Series features in-service, network-based monitoring, testing and assurance.
Wide range of applications
Our OSA 5410 Series is a family of compact and cost-effective synchronization distribution and assurance devices with comprehensive Syncjack™ technology for timing distribution, monitoring, testing and timing service assurance. It offers unique flexibility by utilizing Synchronous Ethernet, NTP and PTP, including all relevant PTP profiles. The built-in multi-band GNSS receiver delivers unprecedented accuracy for the most demanding grandmaster clock applications. The OSA 5410 family can be used as a timing source for frequency, phase and time-of-day delivery in a wide range of application domains such as mobile networks, power utilities and professional broadcasting.
High availability and operational simplicity
With its integrated OLED display, the OSA 5412 handles essential control locally in an efficient and easy way.
Simplified end-to-end management
With its compact small-form-factor design, our OSA 5410 products offer phenomenal space and power efficiency. These highly flexible devices are configurable to operate in grandmaster clock, assisted partial timing support, boundary clock and slave clock mode. High-end quartz or rubidium oscillator options ensure that the OSA 5410 Series guarantees extended holdover performance. The technology also offers unrivalled ease of use and comprehensive control through the Ensemble Controller advanced management platform in combination with Ensemble Sync Director.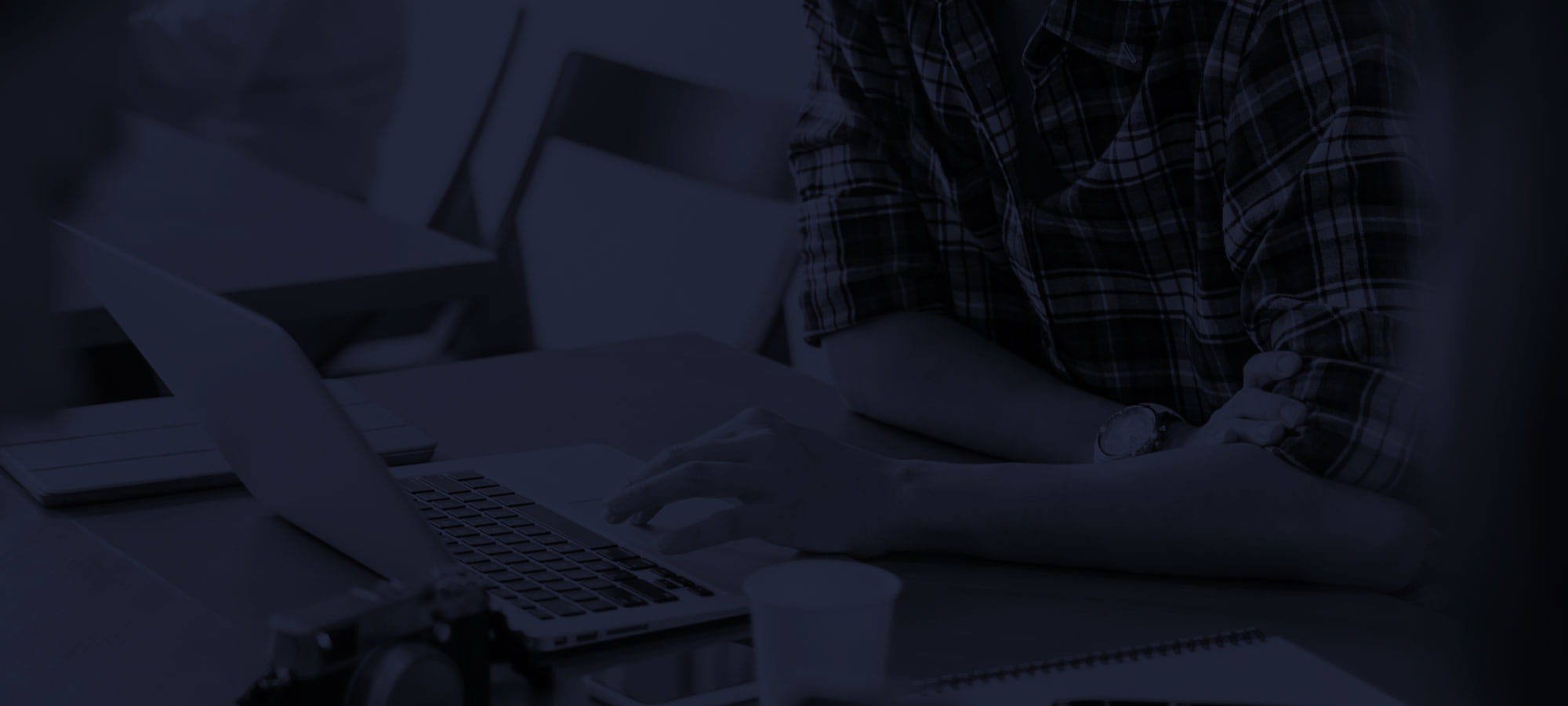 Do you need more information?
Our team is ready to help
Contact