Maximizing synchronization performance
Cost-effective delivery of assured phase, frequency and time-of-day synchronization at the edge of mobile backhaul networks has become a real challenge. At the same time, mass migration to the cloud, the boom in 4G and the evolution towards 5G make finding precise, resilient and low-cost synchronization solutions an urgent priority. Let OSA's Sync Survey identify existing and potential problems, helping you take control of your timing performance and make major savings.
Comprehensive assurance
Continuous and systematic performance measurement assures the precise delivery of synchronization. Our Sync Survey takes continuous measurements while the network is active, minimizing disruption to services.
Anticipating degradation
Our Sync Survey is able to reveal slow changes in synchronization quality, empowering you to anticipate and avoid any issues.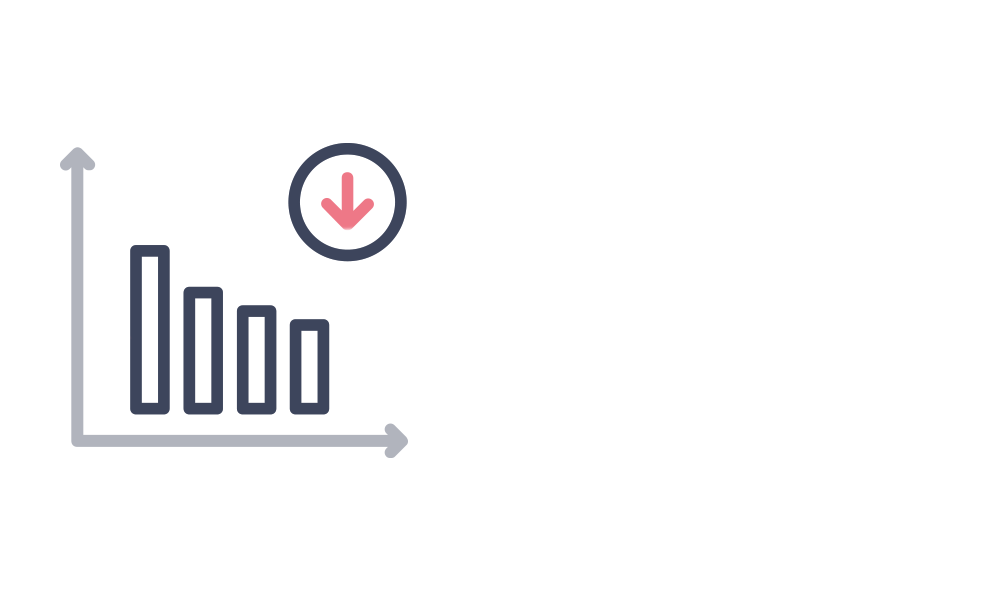 Complete control
Our Sync Survey service measures synchronization performance in a defined number of network sites through synchronization probes generating relevant data. The analyzed results sent to the network operations center at regular intervals enable immediate action when the network is out of sync. OSA Sync Probes enable automatic monitoring and data collection over long periods of time without human intervention. Continuous measurements can be taken while the network is active, minimizing disruption to services.
Maximizing Syncjack™ benefits
Our comprehensive technology for timing distribution, monitoring and service assurance is built into all Oscilloquartz equipment.

What can our Sync Survey do for you?
Our Sync Survey service can be harnessed in a number of ways to maximize the performance of your network. Whether you want to assess the capabilities of an existing synchronization network or are planning to expand and need to know precisely how your network is performing, it offers major benefits. Growing your network might require going beyond frequency and adding phase synchronization. That's why our Sync Survey not only assesses the quality of the existing frequency alignment, but also the network's ability to support phase synchronization.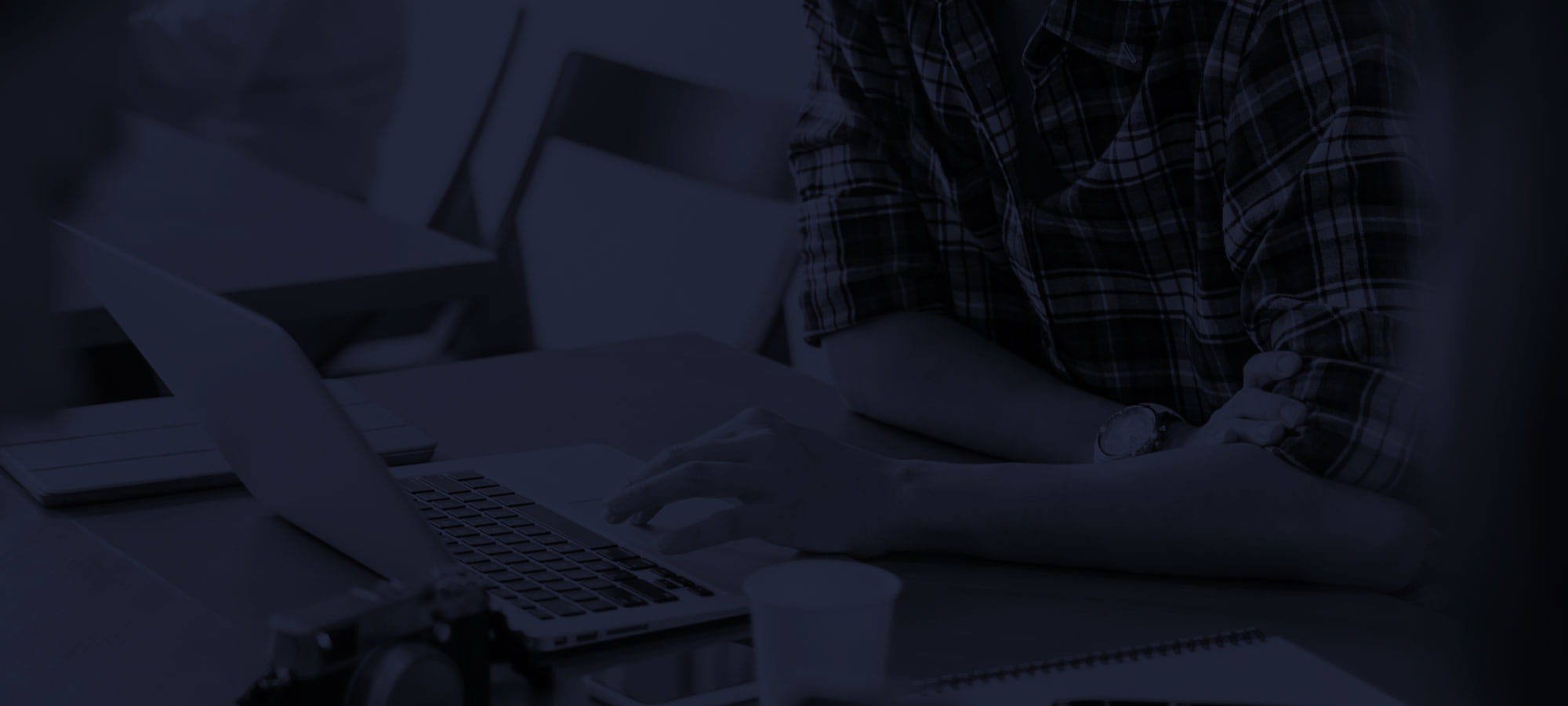 Do you need more information?
Our team is ready to help
Contact