Management and control
Our Ensemble Controller is a user-friendly management system specifically engineered for networks built from ADVA FSP and OSA elements. With standard SDN interfaces, it's ideal for the evolution from manual management to automated operations. Our Ensemble Controller streamlines management processes, assists in the isolation of faults, gathers performance data and delivers comprehensive reporting for seamless data and synchronization network operations.
Connectivity, security and synchronization
Our modular Ensemble Controller can be easily extended with capabilities such as our multi-layer ConnectGuard™ security suite or Syncjack™, our unique synchronization solution. Our Ensemble Controller boasts an intuitive graphical user interface and wealth of sorting and filtering options.
Automation you can rely on
Our Ensemble Controller enables innovative automation for the delivery and assurance of intelligent synchronization, increasing efficiency in problem diagnostics. The next chapter of our network management success story
Many customers running third-party management systems have recently turned to ADVA. Thanks to an intuitive, barrier-free graphical user interface (GUI), comprehensive fault analysis tools, filtering functions, configurable reports and a range of assisting capabilities, more than 750 customers are leveraging our network management solutions today. With Ensemble Controller, existing users are rewarded with a range of new capabilities while new customers will appreciate the wealth of experience designed into this product.
Intuitive design for operational simplicity
Our Ensemble Controller offers centralized visibility and control of network infrastructure, eradicating the complexity of synchronization network management.

Automated simplicity
Our Ensemble Controller, part of our advanced Ensemble network management suite, boasts an intuitive GUI and wealth of sorting and filtering options. Now your operational staff can simply and efficiently manage the synchronization network, regardless of its size or complexity. With our Ensemble Controller's automated procedures, even tedious and time-consuming processes, such as configuration backups or software downloads, become effortless.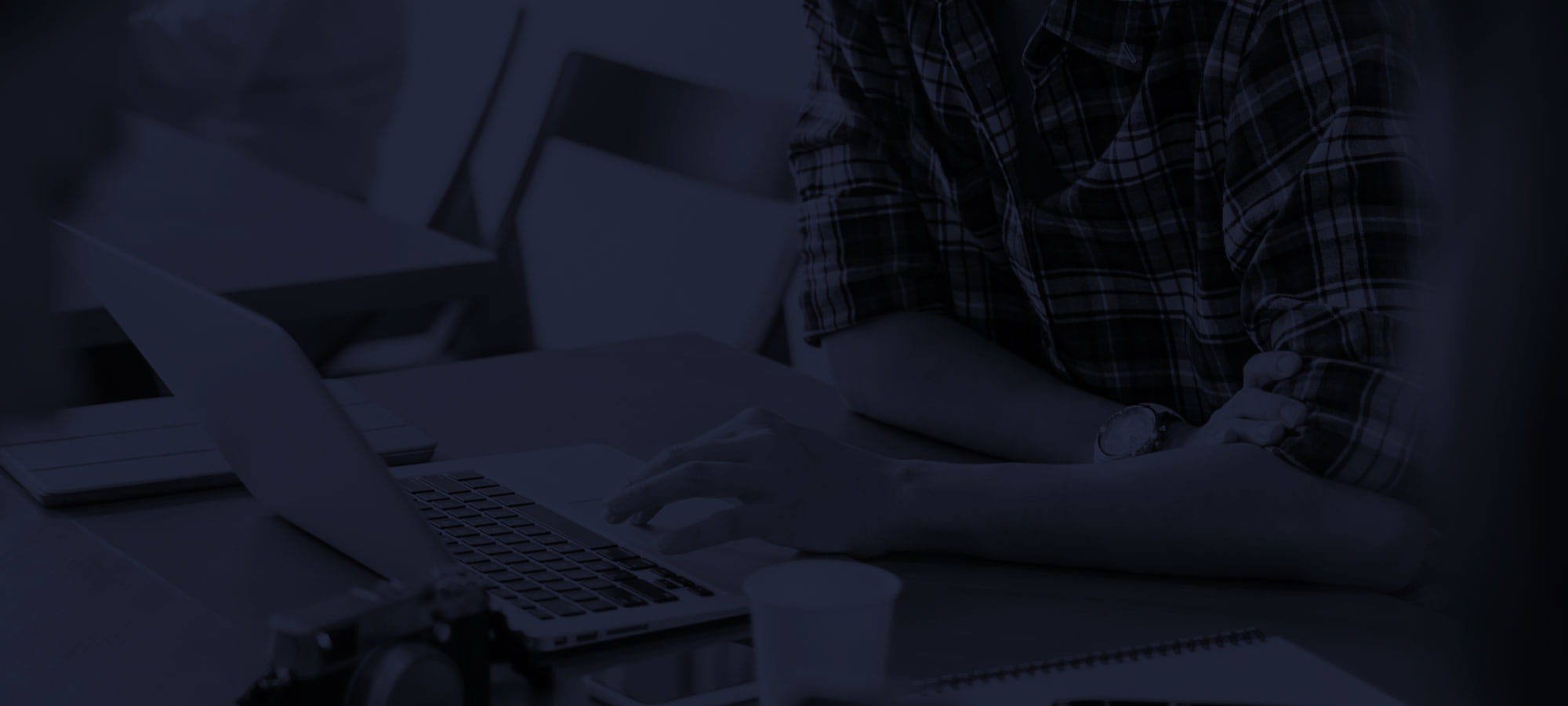 Do you need more information?
Our team is ready to help
Contact