Integrated onsite grandmaster
A new approach to network timing
Global navigation satellite systems (GNSS) provide highly accurate time from space. However, there are growing concerns that relying on satellite-based timing as the only synchronization source can lead to costly outages and disruption to mission-critical business continuity services. That's why network operators across all industries, from mobile cell sites to globally dispersed data centers, are turning to integrated timing solutions. Technology combining built-in GNSS receivers with IEEE 1588v2 Precision Time Protocol (PTP) grandmaster clock capabilities is enabling a new generation of synchronization architecture fit for the most stringent timing requirements. At Oscilloquartz, we've engineered a comprehensive portfolio of PTP grandmaster clocks with integrated GNSS receivers, delivering the highest levels of stability and availability for all industries and environments.
Enhanced timing
Our core grandmaster clocks are designed to support ePRTC applications for a new level of stability, accuracy and reliability.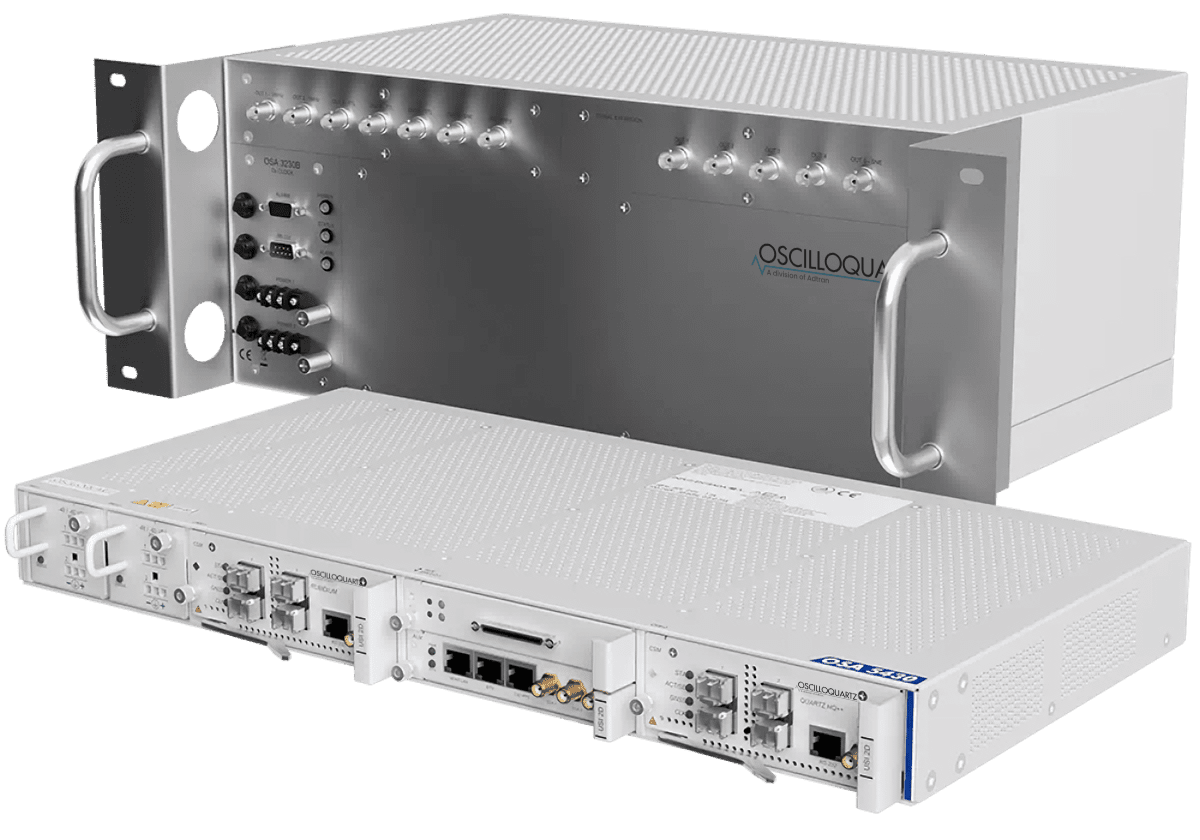 Our OSA 5430 is the only synchronization solution of its kind to provide fully redundant hardware.
Phenomenal density, ultimate precision
Engineered to enable dense, small cell edge networks, our OSA 5410 offers unique flexibility by supporting timing delivery and assurance, utilizing Synchronous Ethernet and PTP capabilities.
Compact and precise
Our OSA 5401 SyncPlug™ is a uniquely efficient small form-factor pluggable device with the smallest footprint and most compact design on the market. It drives precise PTP frequency and phase synchronization as well as Synchronous Ethernet deeper into access networks, including radio access and small cell networks. We also offer our OSA 5405 SyncReach™, an integrated PTP grandmaster and GNSS receiver with a patent-pending dual antenna and receiver. With its miniscule form factor and multiple timing functions in a single device, our OSA 5405 is a key technology for 5G and the IoT. Available in both indoor and outdoor variants, the OSA 5405 can be deployed in the most challenging environments, including urban canyons where GPS signals fail. What's more, the indoor variant can be positioned on indoor windows to avoid multipath signal interference from objects within the building.
Superior cell site synchronization
Our range of OSA 5420 edge PTP grandmasters delivers unrivalled efficiency when installed at the first aggregation site.
Mission-critical timing
Our versatile OSA 5410 is at once a mini-grandmaster clock, a boundary clock, a slave device and a sync probe. With its unique flexibility, this 1RU product offers a highly cost-effective route to successful migration to LTE Advanced networks. Another future-proof solution is our OSA 5420 Series. Ideal for small cell and remote PHY deployments, it support every major GNSS constellation for unbeatable robustness and resiliency. And, as part of compact ePRTC system, it combines with our OSA 3230B ePRC cesium clock for at least 14 days of phenomenally accurate holdover when no satellite signal is available. Or, for unbeatable redundancy, we also offer our OSA 5430. It's the first IEEE 1588 grandmaster clock device on the market to support PTP, NTP and SyncE over multiple 10Gbit/s Ethernet interfaces and the only synchronization solution of its kind to provide fully redundant hardware.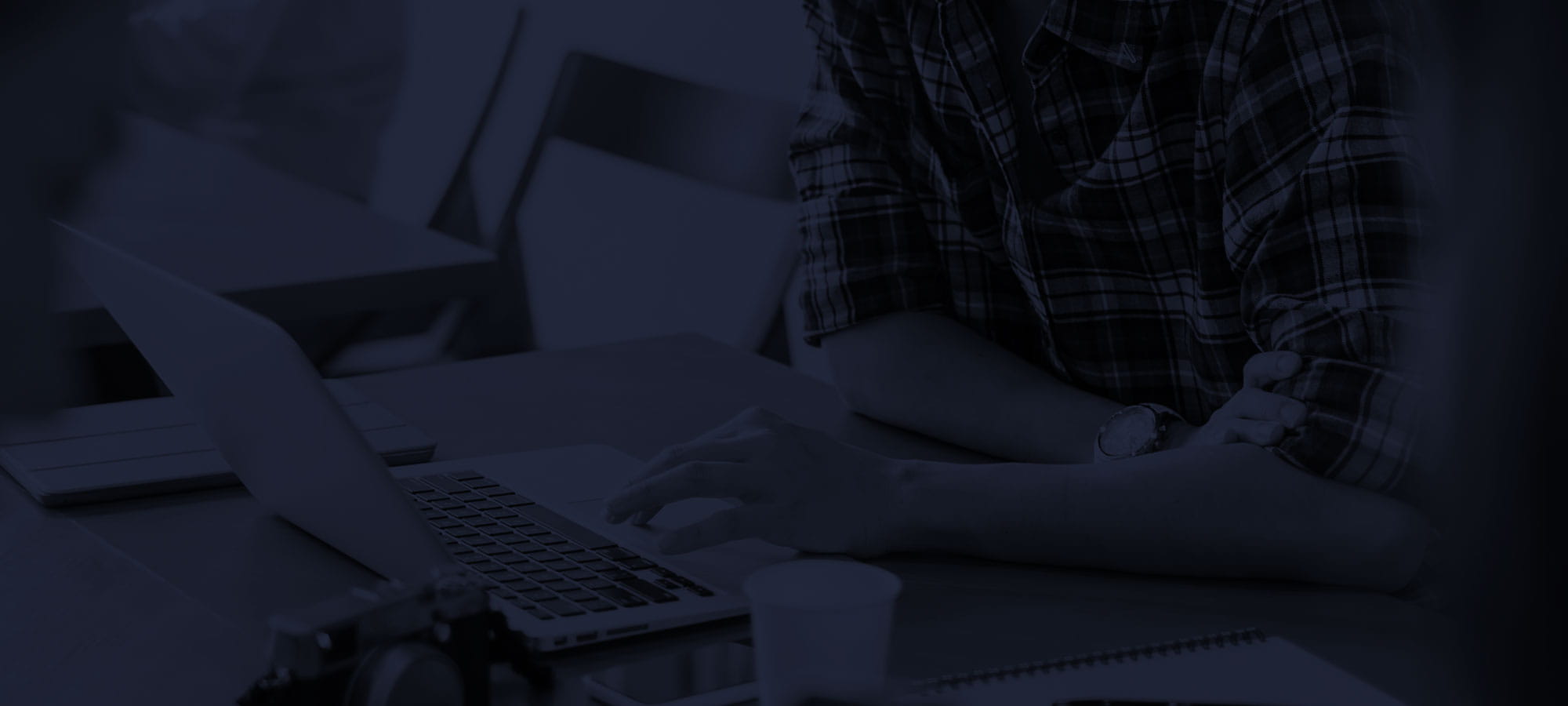 Do you need more information?
Our team is ready to help
Contact