Timely delivery of dependable results
Fast return on investment is determined by a prompt and careful implementation. Our Build services include all activities required to install your solution as quickly as possible and to put your network into operation. With well-defined acceptance criteria, we pass the solution to you for immediate commercial use. With our team, you can be sure we'll deliver what we say, when we say it.
Are you looking for a smooth implementation?
Once you have made the decision for a new network solution, is the smooth and efficient implementation one of your key concerns? With our flexible staging and deployment services tailored to your demands we ensure that go-live dates can be scheduled with confidence. We deliver unassembled parts, staged equipment or full turnkey deployments. We train your staff for the installation and provide both on-site and remote support. Our certified project managers work with you to develop a project plan, including detailed tasks and scheduled milestones.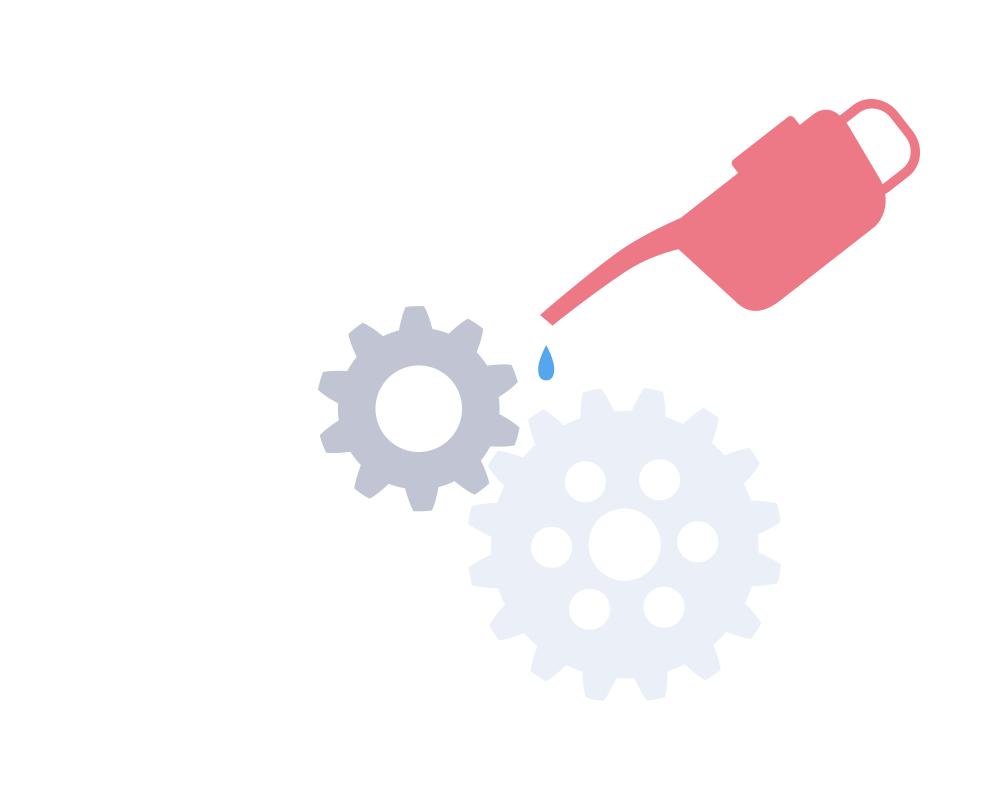 Supporting you
Satisfying our customers is our number one goal. Likewise, customers we work for consider their customers to be their primary concern. Satisfaction is based on excellence of service, reliability and technical expertise.
According to your requirements, we provide several types of services for the installation phase of your network:
Staging to simplify and accelerate the deployment of your network
Deployment to install and commission your network by our experts
Deployment Support to support your installation team from remote or on site
Integration Services to leverage your installed base and smoothly integrate your ADVA Optical Networking solution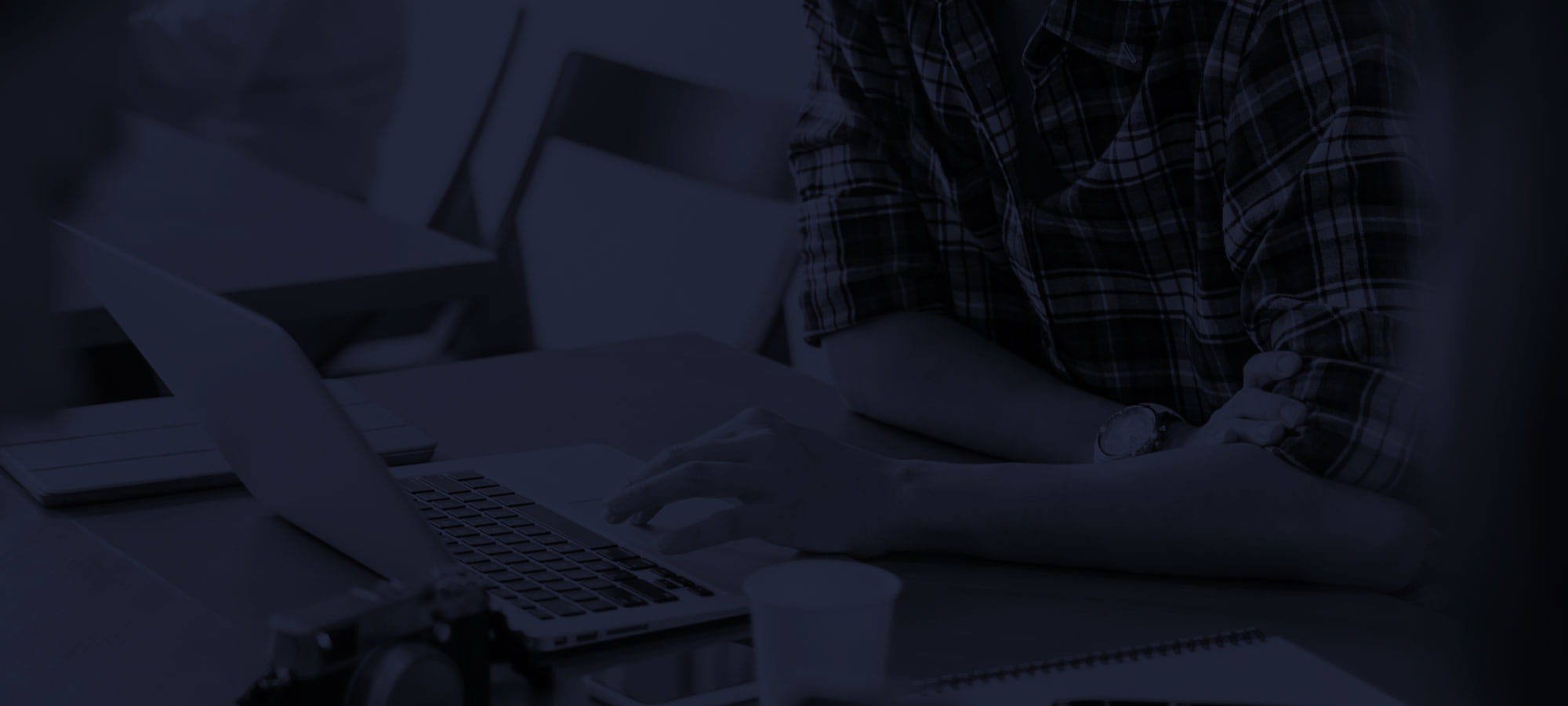 Do you need more information?
Our team is ready to help
Contact