Network-based timing
The evolution of radio access networks to encompass higher capacity, lower latency and more IoT devices, together with the rise of distributed applications, makes the delivery of precise, reliable synchronization more important than ever before. Network-based timing distribution has therefore become a core strategy to mitigate GNSS outages and guarantee accurate sync of applications connected to the network. Fixed network operators are re-architecting their entire sync networks to support precise phase and time, guarantee highest availability and maximize scalability. This can only be achieved with an integrated end-to-end sync portfolio from the core to the access, combined with sync network management for operational simplicity and seamless scalability.
Cesium-powered precision
Our OSA 3230B cesium clock provides phenomenal accuracy together with the highest frequency stability.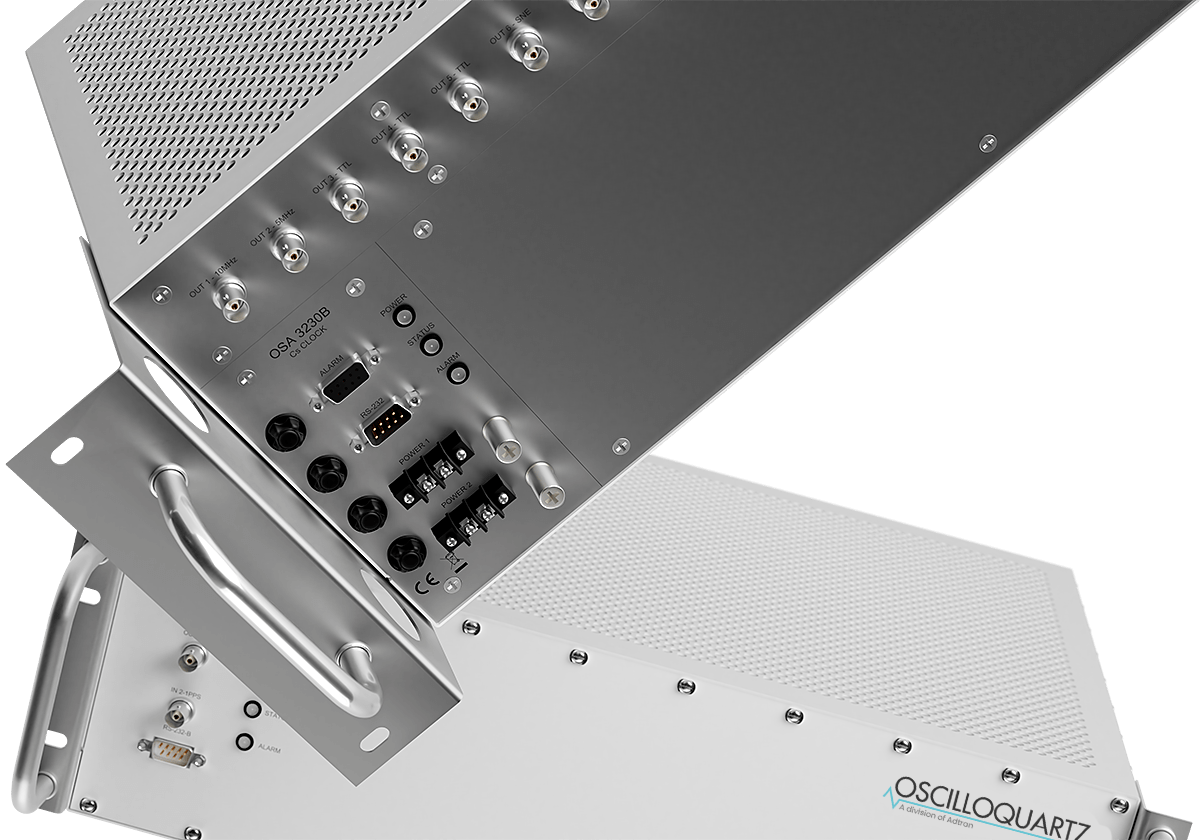 Also key to meeting the stringent timing demands of next-generation services is our technology's assurance capabilities.
Cost-effective sync
Wireline operators can leverage precise IEEE 1588v2 PTP frequency and phase synchronization with our OSA 5420 Series and OSA 5430.
Protecting investment
Our portfolio of synchronization technology offers a complete end-to-end solution for the delivery and assurance of highly accurate timing. It enables fixed network operators to maximize the value of their existing investments while providing phenomenally precise frequency and phase synchronization needed to support LTE-TDD, LTE-A and eventually 5G mobile services. For legacy architecture, our OSA 5420 and OSA 5430 grandmaster clocks preserve and support synchronization on the physical layer. They enable frequency information to be carried over the top of the existing network from the core to the base stations and provide unbeatable scale, supporting thousands of clients on the same device.
Outstanding reliability
Our unique redundant ePRTC system offers a precise, secure and robust UTC-traceable time and frequency source with unrivalled high capacity.
A new level of accuracy
As fixed network operators migrate their infrastructure to support 5G applications, the need to deliver precise phase and time-of-day synchronization becomes front and center. Once again, our OSA 5430 and OSA 5420 are ideal as grandmaster PRTCs or, when combined with our unique, high-performance cesium clocks, as ePRTC systems. Also key to meeting the stringent timing demands of next-generation services is our technology's built-in Syncjack™ accuracy monitoring, testing and assurance functionality. This performs vital clock frequency and phase accuracy measurements, ensuring both PTP and legacy networks are always in sync.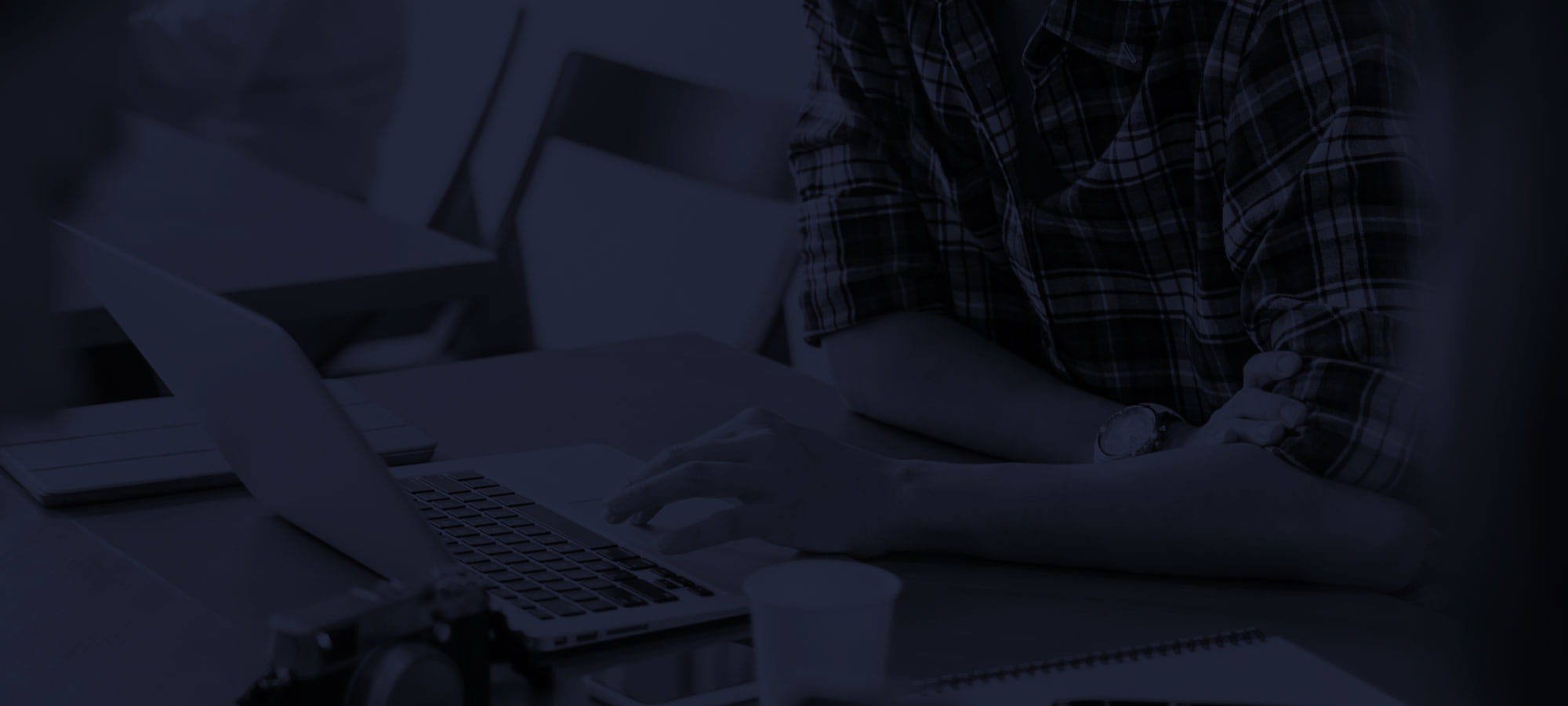 Do you need more information?
Our team is ready to help
Contact