Synchronization assurance
Real-time monitoring
Cost-effective delivery of precise timing is essential for a wide range of network and business services. And, with new applications such as LTE Advanced mobile networks, national infrastructure using smart technologies, and high-frequency financial trading, the requirements for highly accurate frequency and phase synchronization have become even stricter. From legacy networks to the new generation of infrastructure using packet protocols to distribute timing, it's essential to be able to monitor synchronization across the entire network and in real time. In-service sync probing of network-based timing is the key to detecting degradations before services are affected. This is vital to assuring the required sync performance.
Built-in assurance
Our OSA 5410 Series is a family of compact and cost-effective synchronization distribution and assurance devices that brings the power of Syncjack™ to any network.
Our grandmaster clocks and PRTCs provide network sync probing and assurance with minimal footprint and cost.
Flexibility and scale
Our OSA 5420 Series is a range of cost-effective, mid-scale synchronization distribution and assurance devices that can be utilized in a variety of network synchronization applications.
Total visibility
Our technology is the first in the industry to provide end-to-end timing distribution and assurance from the core to the last mile. With our solutions, operators can assess the accuracy of the network's phase and frequency synchronization every minute of every day. Embedded in all of our timing devices, our Syncjack™ technology includes a synchronization network management suite with an extensive set of tools for remote configuration and trouble shooting. That means no more sending field engineers to multiple sites in search of timing issues. With continuous updates while the network is up and running, operators can preempt synchronization degradation and take complete control.
Best in class
Our OSA 5430 provides cost-effective and accurate phase delivery for next-generation technologies such as LTE Advanced.

Assuring synchronization to the network edge
LTE-TDD/LTE-A base stations and small cells require stringent phase synchronization. Delivering accurate phase from the core is challenging due to PDV and delay asymmetry. Problems can be bypassed by locating one of our grandmaster/PRTCs closer to the end application, such as in the first aggregation node. This device can also be used for network sync probing and assurance with minimal footprint and cost. Ideal for this application is our OSA 5401 Syncplug™, a highly accurate and uniquely efficient SFP grandmaster clock and GNSS receiver with the smallest footprint and most compact design on the market. It brings precise timing deeper into access networks, including radio access and small cell networks.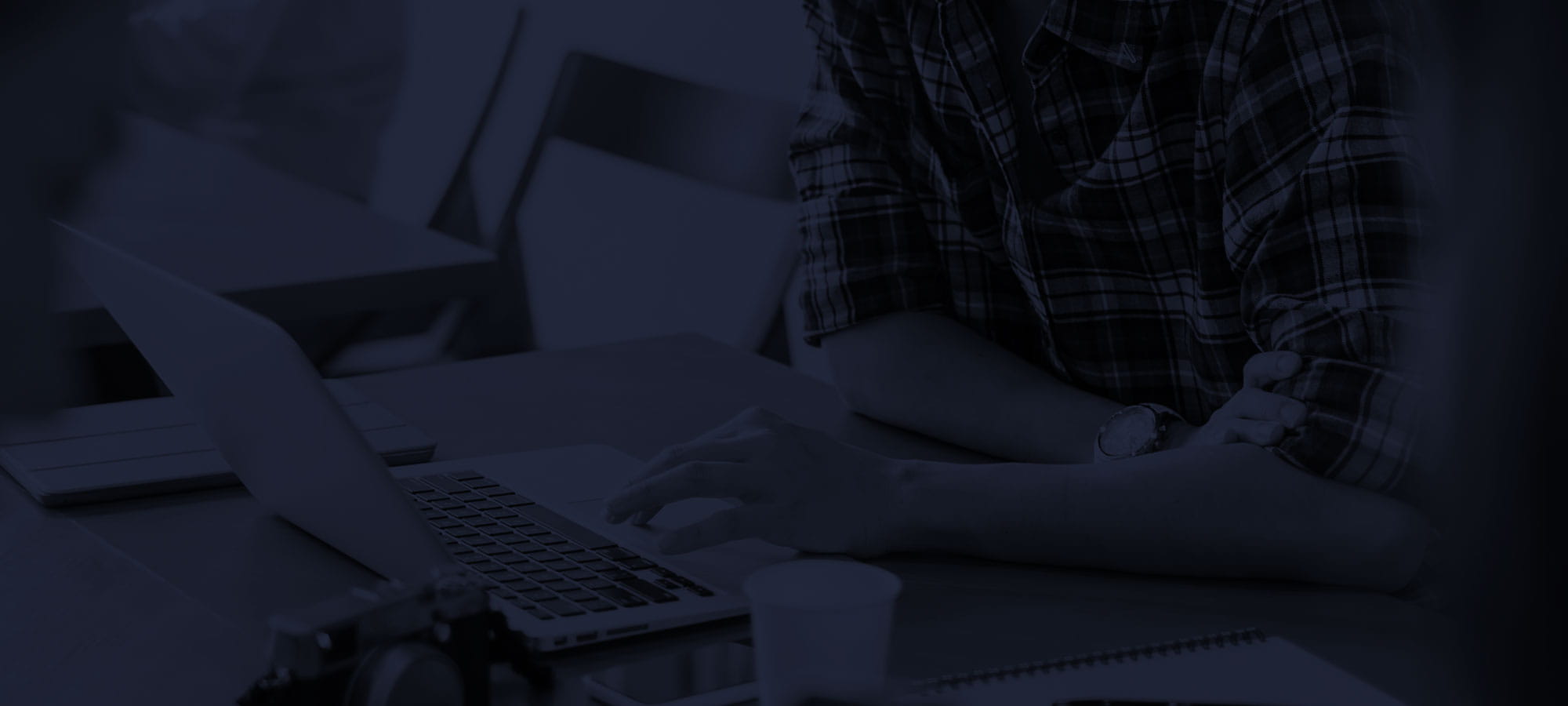 Do you need more information?
Our team is ready to help
Contact