Who we are
Oscilloquartz was founded in 1949 in Neuchâtel, Switzerland, in the heart of Europe's traditional watchmaking region. Since then, we've become a world leader in the design and manufacture of high-quality network and application timing technology. In 2014, Oscilloquartz was acquired by ADVA. Together we offer complete end-to-end solutions for the smooth migration to next-generation frequency and time synchronization.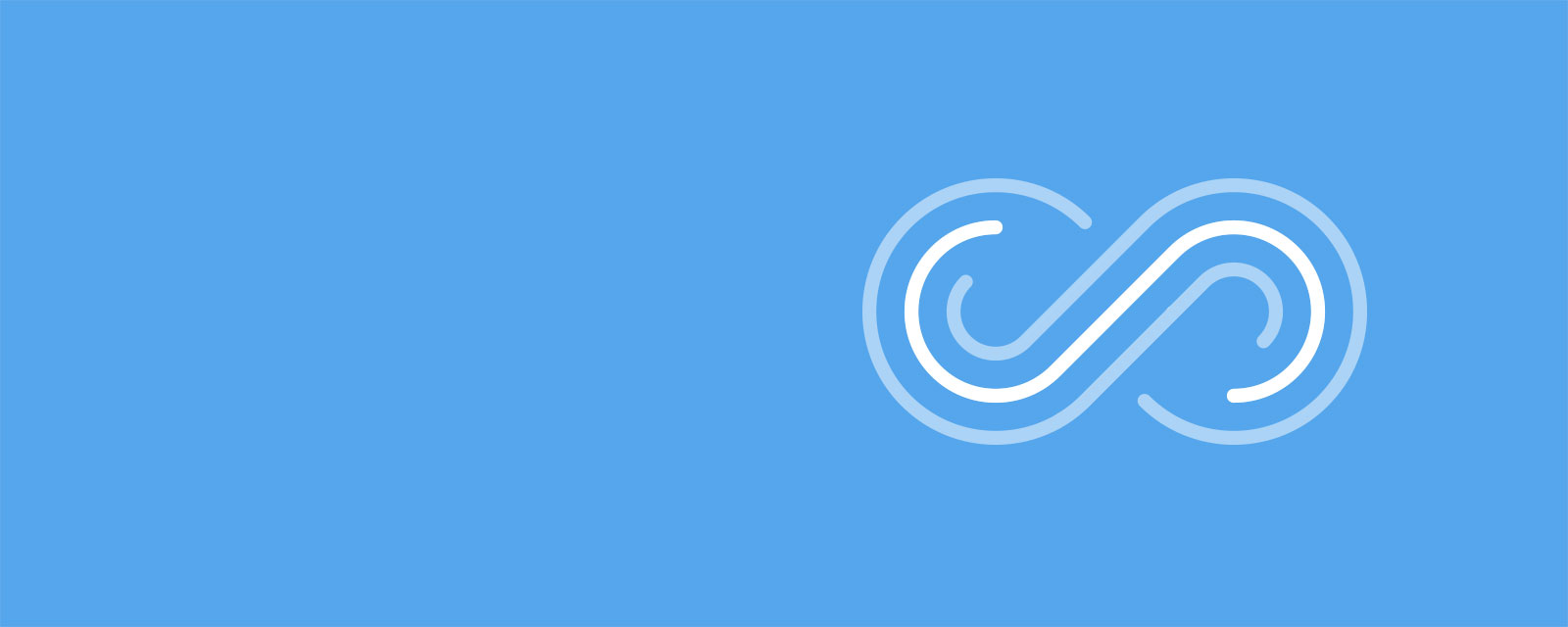 Continual improvement
Collaboration is key; we're the only vendor in the marketplace working hand-in-hand with the industry to find unique ways to meet growing the challenge of precision timing. Just as important is our investment in highly skilled personnel, which ensures that we continue to develop in the areas of research and development, production and testing. That's why we're well known across the industry as the number one synchronization supplier.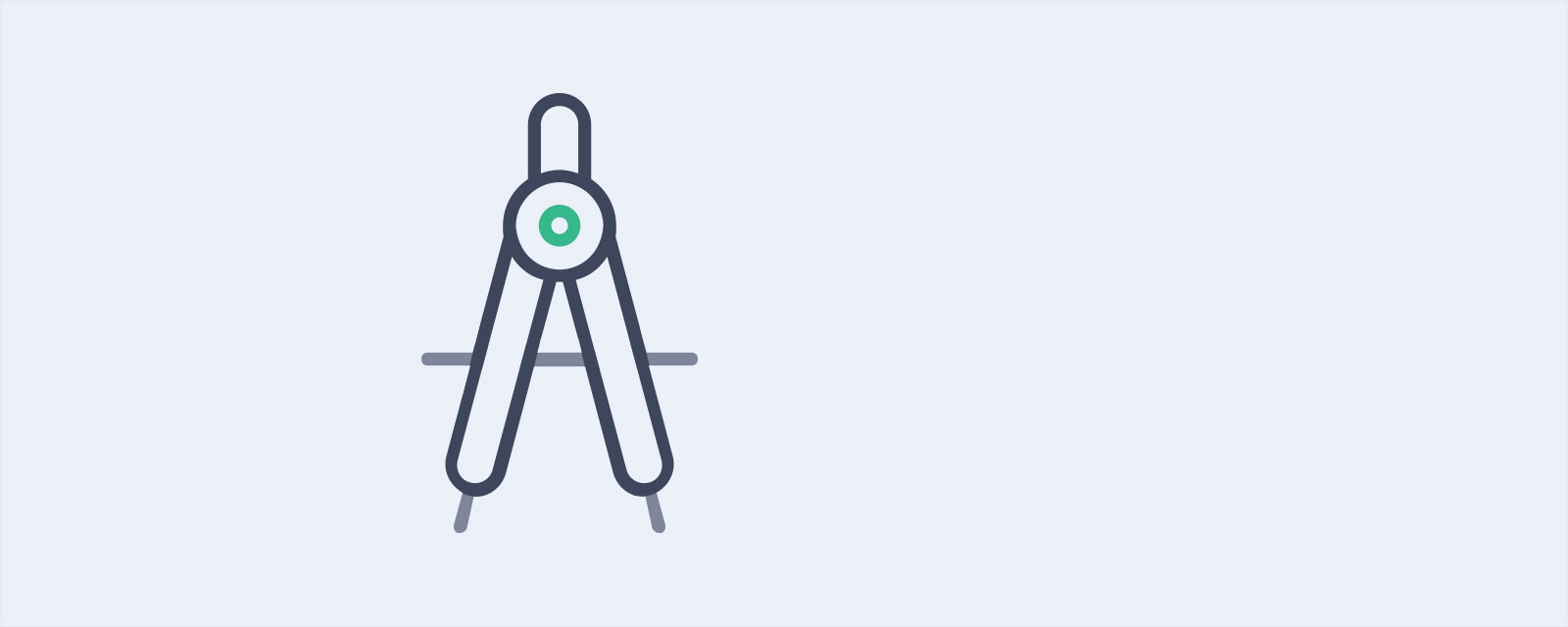 New levels of timing accuracy
We constantly improve our solutions, helping customers leverage their existing networks to meet increasingly advanced and progressively stringent synchronization demands in an efficient and cost-effective way. Our comprehensive portfolio delivers timing and synchronization technology wherever it's needed and provides a clear synchronization path to 5G. By constantly pushing our technology to the next level, we're leading the industry and enabling tomorrow's connectivity services.