Time is everything for the IoT
The internet of things (IoT) is putting pressure on the network edge. It demands widespread connectivity extending into homes and businesses with data streaming back and forth between user devices and cloud resources. With an immense rise in dense small cell deployments and 5G applications on the horizon, operators are now facing unprecedentedly strict requirements when it comes to ensuring the levels of precision and stability needed in their synchronization networks. Operators urgently need a way to reliably and affordably deliver new levels of timing accuracy. Our solutions are perfect for addressing these pressing issues.
Simple installation and maintenance
Synchronization over Ethernet means no need for RF cables and no need to correct for cable delays.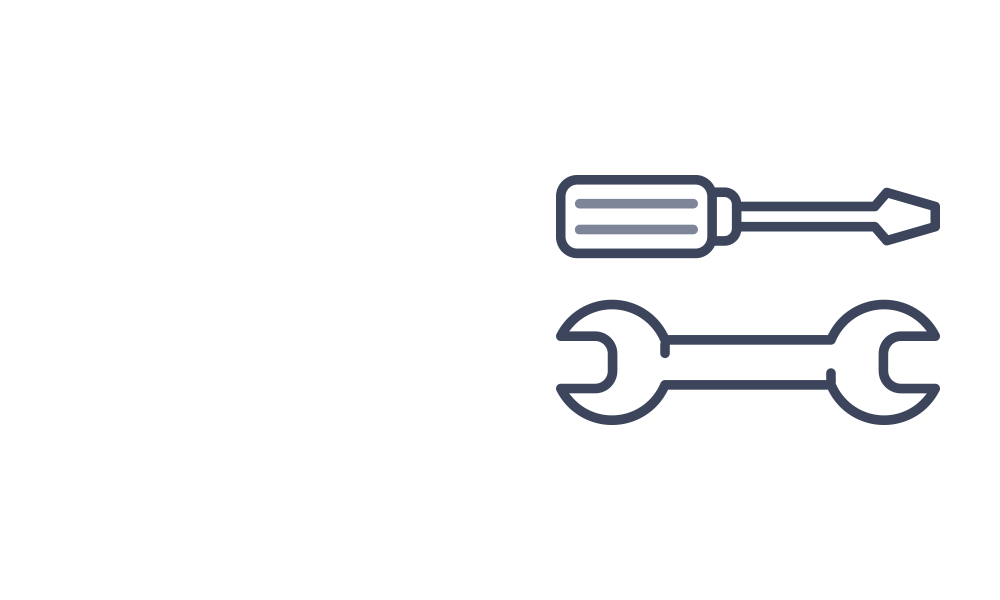 There's no longer any need for clear sky view. Our OSA 5405 offers you unprecedented flexibility in positioning the GNSS receiver.
Compact and green design
Distribution of accurate timing with the smallest size and power footprint on the market. Accurate and affordable timing for the IoT
Our OSA 5405 was created to effectively deliver small cell synchronization in any environment and eliminate all re-strictions, making it a vital stepping-stone for the growing IoT. Its dual antenna technology enables it to deliver accurate and affordable small cell synchronization even in the most challenging conditions. Available for both indoor and outdoor use, it can be deployed wherever you need small cells to power the IoT, even in deep urban canyons. Our OSA 5405 enables you to replace legacy GNSS RF antennas and cables with simple Ethernet cabling and IP connectivity that delivers standard PTP over fiber and copper. With the smallest footprint and the lowest power consumption in the industry, our OSA 5405 is the critical building block to synchronize IoT applications.
Extended holdover performance
Our robust solutions offer unbeatable timing availability during GNSS outages. Ultimate stability for your IoT applications
There's no longer any need for clear sky view. Our OSA 5405 offers you unprecedented flexibility in positioning the GNSS receiver. Its compact design and power-over-Ethernet capabilities enable synchronization as close to IoT devices served by radio networks as possible. This reduces costs for installation and operation as well as complexity and power require-ments dramatically. The technology provides the ideal timing source for mission-critical IoT applications and provides the strict synchronization needed for LTE-A and 5G connectivity.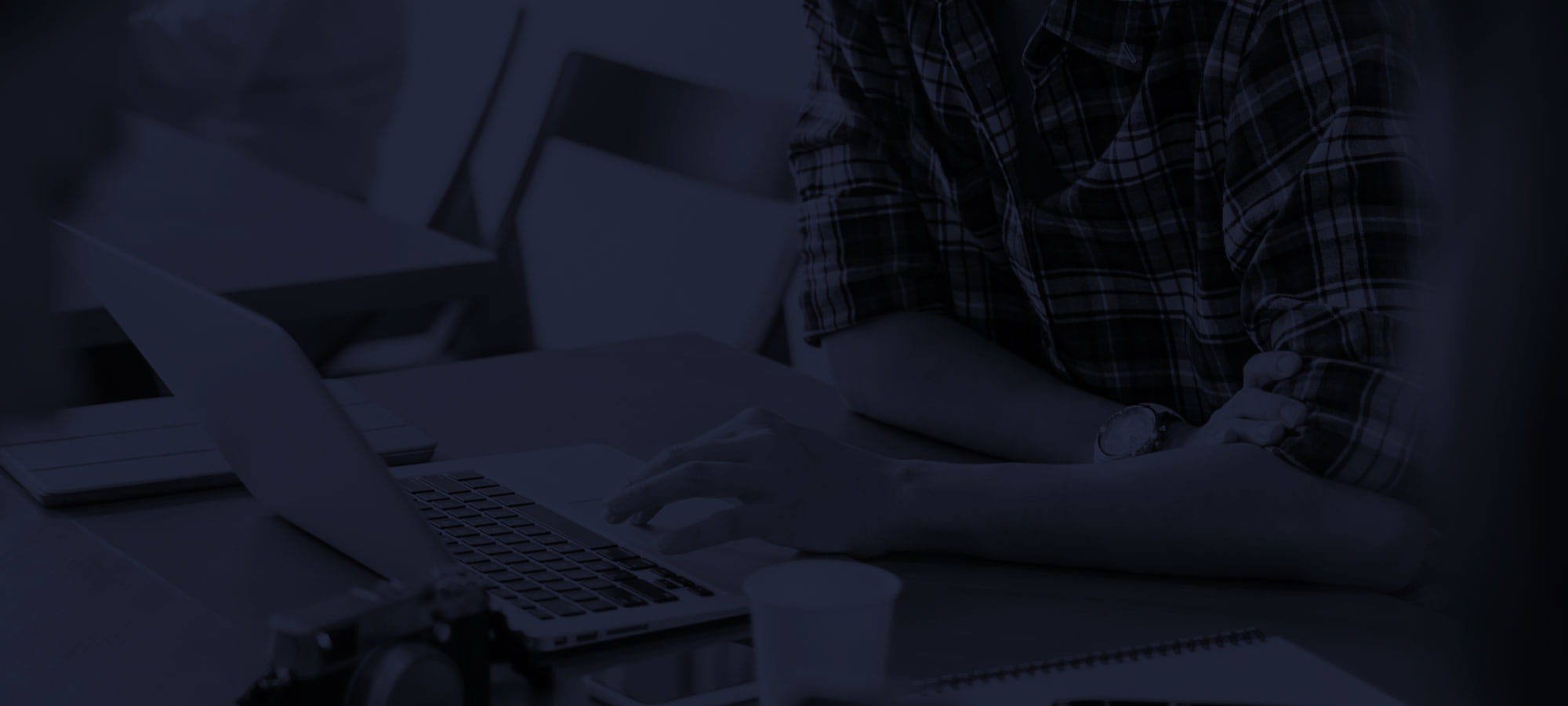 Do you need more information?
Our team is ready to help
Contact