Broadcasting and video production
From SDI to IP
SDI has served the broadcasting industry well for more than 30 years. As a synchronous protocol, it was initially developed to connect video cameras, recorders, editing consoles and monitors within the confines of a well-designed studio. Now, though, video production is becoming distributed and packet networks are the only serious option for connectivity. This has led to SDI being replaced by IP, guided by specifications from the Society of Motion Pictures and Television Engineers (SMPTE) and the Audio Engineering Society (AES) for video and audio over IP.
PTP is essential
Replacing synchronous transport with packet networking calls for PTP to keep the network and media streams tightly synchronized in frequency and time.
We've designed the world smallest PTP grandmaster and NTP server. Packed in an SFP design, it's ideal for upgrading switches and media appliances with the most advance synchronization capabilities.
Leveraging the experience of a global player
Our synchronization solutions have enabled companies in many different markets to migrate seamlessly from synchronous to packet networks.
Applying PTP broadcast profile
From small regional studios to large production sites, ensuring real-time access to video streams generated in mobile broadcasting trucks is vital. A synchronization solution needs to meet the availability and accuracy requirements in a very diverse set of use cases. The PTP broadcasting profile as specified in SMPTE 2059 has proven to provide excellent performance with synchronizing media streams over packet networks. It ensures that, within just five seconds, newly added slave clocks are synchronized to an accuracy of 1µs.
Providing accurate and resilient timing
A combination of satellite- and network-based timing provides total flexibility for highly resilient, cost-efficient PTP rollouts.
A seamless transition to synchronization over packet networks
Our OSA timing technology suite provides optimized products for a wide range of applications. This includes the world smallest PTP grandmaster and NTP server. Packaged in an SFP design, it's ideal for upgrading switches and video appliances with the most advanced synchronization capabilities at the edge of the network. Additionally, we also deliver the most scalable synchronization devices for the core, simultaneously providing precise time to thousands of clocks.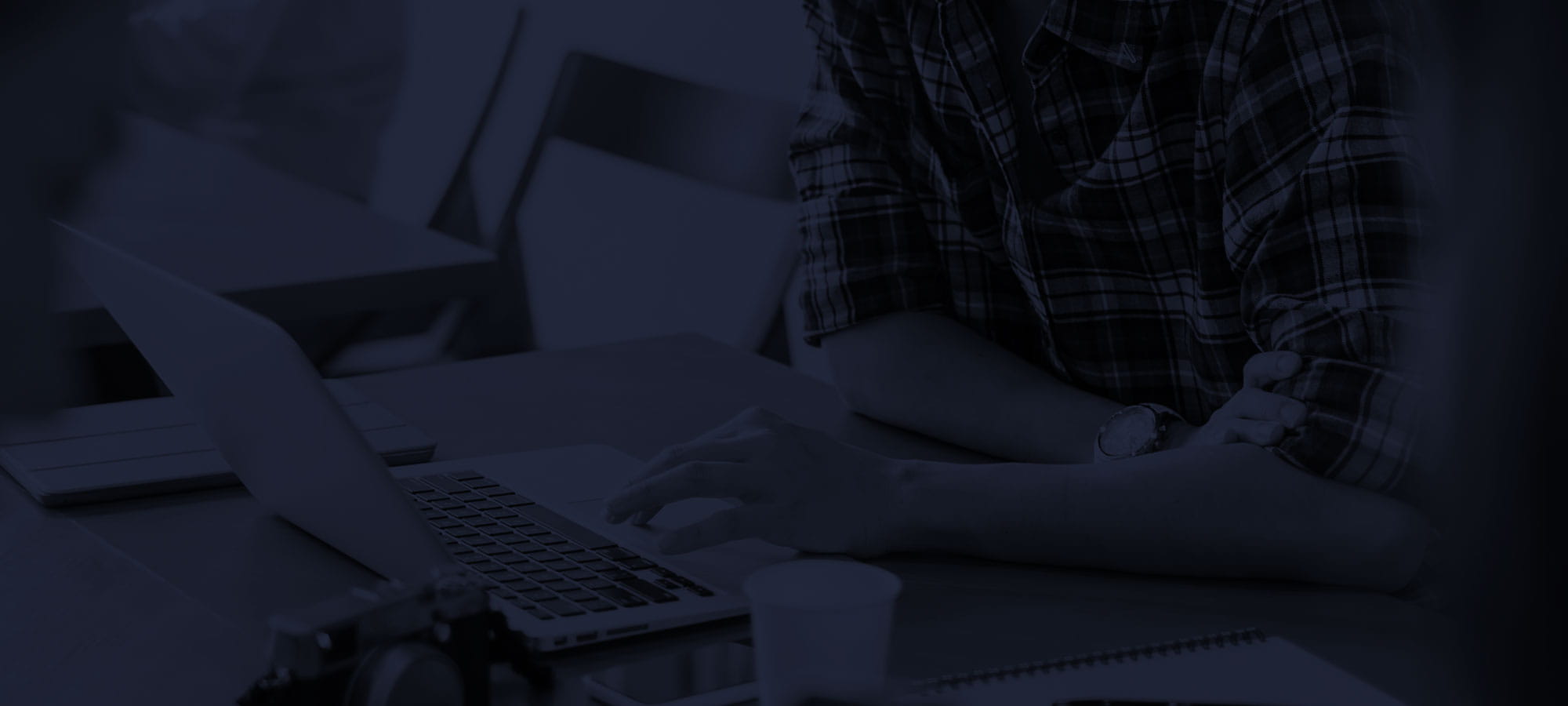 Do you need more information?
Our team is ready to help
Contact