Broadcasting and video production
IP transformation
The transition to IP is taking place across all networks and the broadcasting and production industries are no exception. One of the key challenges that packet transformation raises in this area is synchronization, which is key for flexible and efficient video and audio streams. The move to IP replaces synchronous transport networks with asynchronous technology, and so a fresh approach to network timing is required.
Remote broadcast timing
Resilient and precise synchronization is crucial for transporting high-quality video and audio streams from recording studios to TV studios.
With our compact and versatile grandmaster clocks, broadcasters can ensure unbeatable availability and reliability even at remote and mobile sites.
Stable standards for successful migration
The Society of Motion Picture and Television Engineers (SMPTE) has developed new standards to enable the transition to IP.
Key broadcast and production challenges
Synchronization is essential for flexible and efficient processing of video and audio streams. However, with the transition towards IP, synchronous transport networks are being replaced by asynchronous technology. This leads to SDI signals being broken down into multiple independent video, audio and metadata streams. To ensure high quality – and avoid frame drops – networks and paths must be engineered to introduce as little packet delay variation (also known as jitter) as possible. Precise timestamping allows media streams to be processed in the right order to avoid impairments such as lip sync issues and maintain quality of service.
Ultimate resilience
Our technology offers built-in jamming and spoofing detection complemented by AI-based analytics in central management.
Big news for professional broadcast networks
The Oscilloquartz product portfolio has been upgraded to enable broadcast and media networks to comply with new SMPTE standards for introducing IEEE 1588 for time and frequency sync and converting SDI formats into independent, timestamped content streams. Our OSA 5401 is the industry's smallest SFP-based grandmaster. It can easily be plugged into the interface port of a local switch. Or, if an integrated grandmaster with a GNSS receiver and antenna is required, our OSA 5405 provides an incredibly simple solution for satellite-based, highly accurate time and frequency reference. Also, with our compact and versatile grandmaster clocks, broadcasters can complement GNSS-based timing with network-based timing for unbeatable availability and reliability even at remote and mobile sites.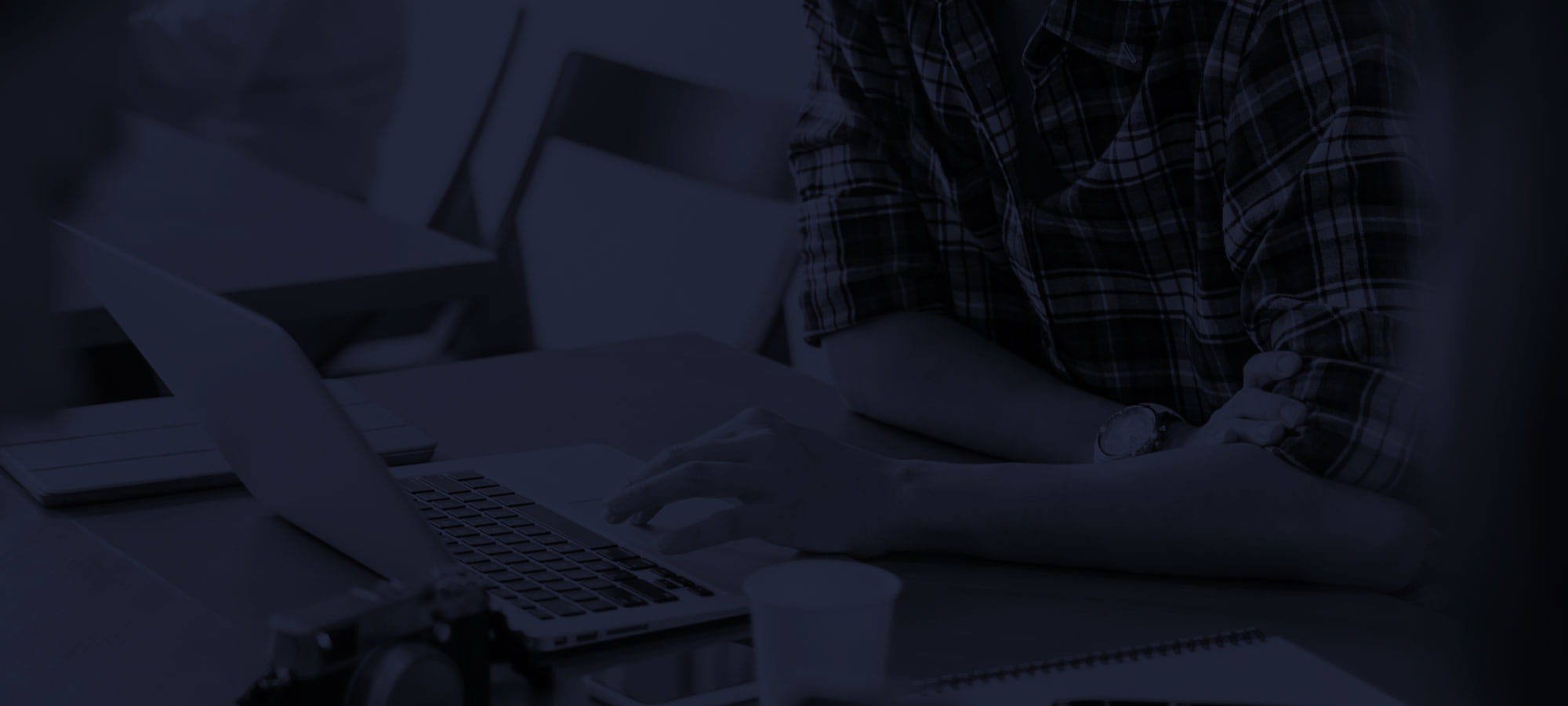 Do you need more information?
Our team is ready to help
Contact