Syncing frequency and phase and time of day
Soaring demand coupled with several new features within the mobile standard mean that frequency alignment alone is no longer enough to keep networks in sync. Now phase and time-of-day synchronization is also required to take spectrum utilization to new levels and leverage the full capabilities of the 4G environment as well as upcoming 5G applications. Oscilloquartz market leading product portfolio enables mobile network operators to meet skyrocketing levels of data demand and also equip their synchronization network in readiness for LTE Advanced Pro and 5G. Harnessing our unique technology enables a seamless upgrade of existing infrastructure and provides phenomenally precise frequency and phase synchronization.
Preventing network failures
Our OSA 5420 Series offers a highly scalable solution that effectively removes the need for upgrade cycles.
With customers demanding increasingly advanced voice, video and data applications, high-quality timing in the packet backhaul network becomes paramount.
Precision timing services
Our combination of GNSS-sourced timing and network-based PTP timing provides the highest levels of timing resiliency for mobile networks.
Tackling the demands of 5G networks
With 5G just around the corner, demand is growing every day for LTE-Advanced Pro, LTE-TDD and LTE broadcast services. These next-generation technologies greatly improve the experience of end users and enable new location-based services and IoT applications. This does, however, create challenges for mobile network operators and their connectivity providers as radio spectrum needs to be utilized better. Precise synchronization of radio base stations is a key technical requirement to reach this objective. Various approaches can be applied to reach this goal. Our OSA product portfolio enables the most efficient and cost-effective path to high-quality RAN synchronization.
Managing network synchronization
Our Sync Manager application enables operators to monitor timing across diverse network resources.


Simple, efficient and cost-effective
A combination of network-based synchronization using IEEE 1588 Precision Time Protocol (PTP) and satellite-based timing selecting from GPS, GLONASS, Galileo or BeiDou solves the shortcomings of each individual approach and provides the best quality and highest availability at a reasonable cost for mobile network operators. Recently launched OSA 5430 from Oscilloquartz is an ultra-scalable high-performance core PTP grandmaster with integrated GNSS receiver and high-quality oscillator. This product is complemented by a range of OSA 5420 edge PTP grandmasters that deliver unrivalled efficiencies when installed at the first aggregation site. Such a unique portfolio enables the stable operation of demanding mobile network applications with a cost, performance and operationally optimized synchronization solution.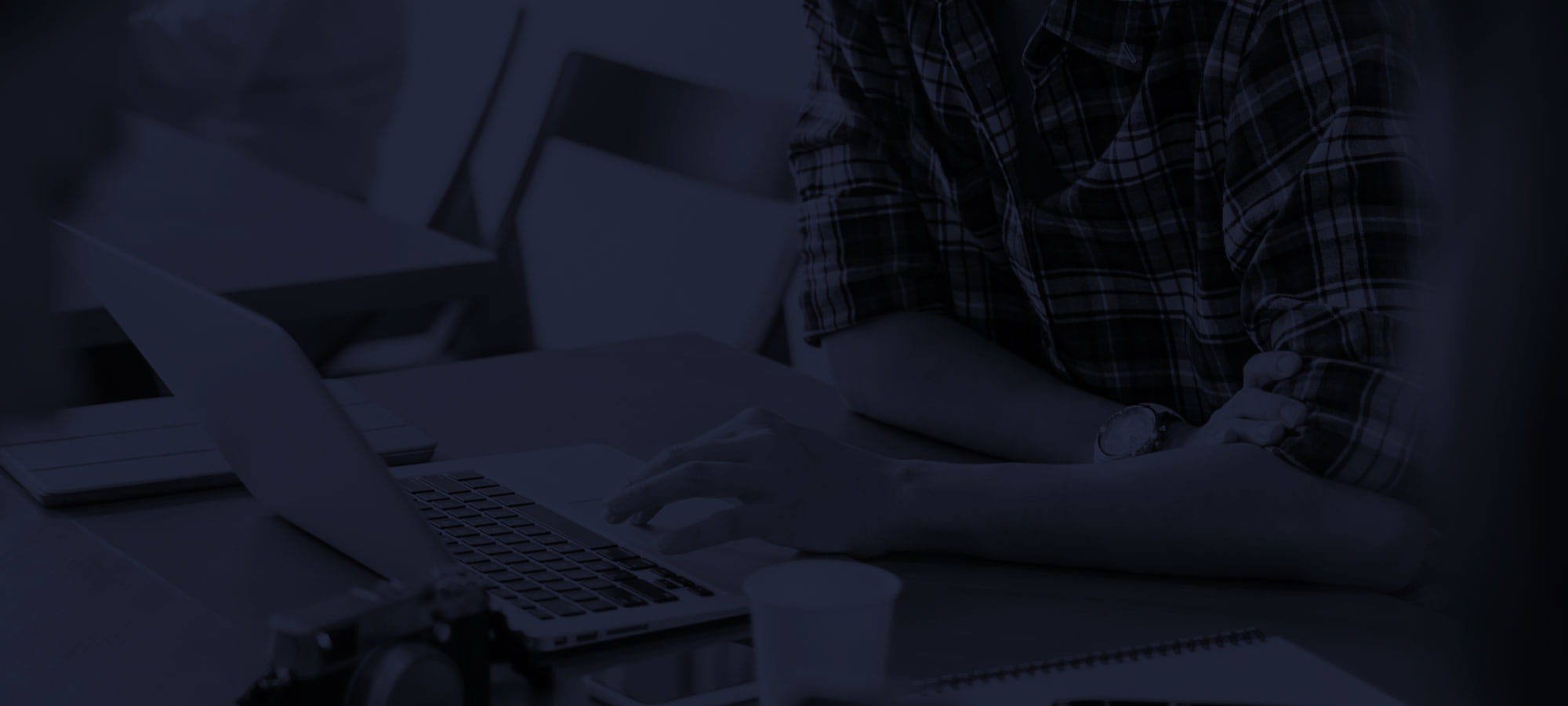 Do you need more information?
Our team is ready to help
Contact