Network evolution
With video giving way to streaming content and enterprise services becoming more advanced, cable network and multiple-system operators (MSOs) are seeing their cable infrastructure pushed to the limit. Existing hybrid fiber-coaxial (HFC) architecture has inherent limitations. Deep fiber and the transition to pure-play digital transmission marks a turning point and opens up options for architectural improvement. The transition to distributed access architecture, with remote PHY devices replacing fiber nodes, brings a new set of synchronization requirements to cable access networks.
Precision timing
A comprehensive grandmaster portfolio with sophisticated assurance capabilities enables flexible design and continuous monitoring of sync quality.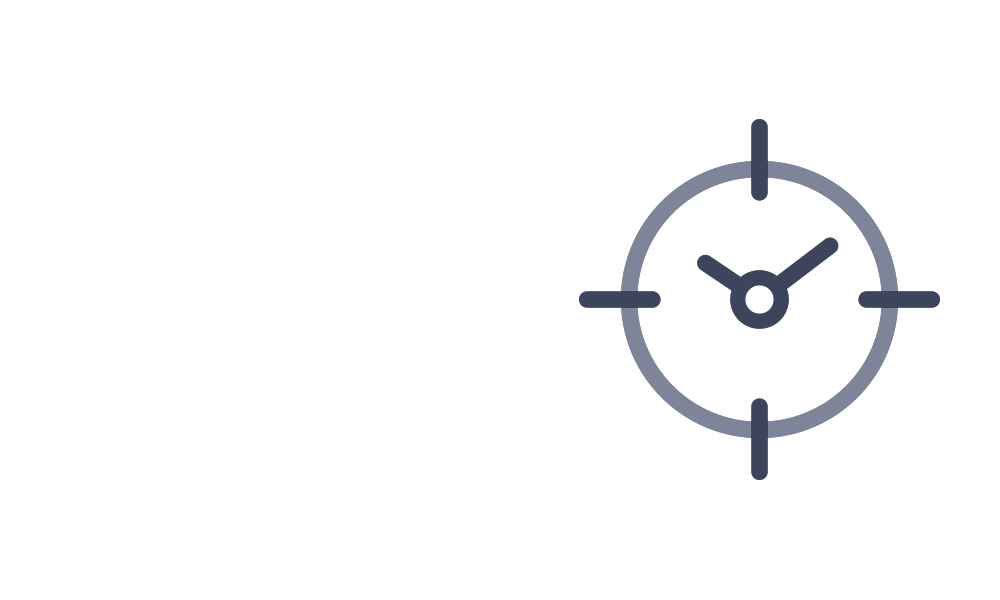 Our OSA 5420 series, comprising a multi-technology PTP grandmaster, NTP server and GNSS receiver, is the ideal solution for the synchronization of your cable network.
Getting digitized cable networks in sync
Oscilloquartz provides a complete synchronization portfolio for cost-efficient, manageable and precise timing of any device and application. Accuracy to the edge
Timing delivery to the edge of the cable network was previously provided inherently by quadrature amplitude modulation (QAM) signals. As QAM signals in a distributed access architecture are created at the remote PHY device, this needs a supply of highly accurate timing information. That's why a new mechanism for synchronization distribution must be introduced when migrating to such an architecture. GNSS-sourced grandmasters can be distributed in the network. This approach enables precise synchronization to be introduced in a much more flexible way.
Time to call the experts
Our experience with cable networks gives us the innovation and knowhow needed to design and implement the most suitable technology for your infrastructure.

Ultimate solution for your cable requirements
We support cable network operators and MSOs with a focused solution that enables the seamless transformation of present HFC networks into next-generation distributed access architectures. Oscilloquartz's comprehensive portfolio of synchronization products with unique assurance capabilities offer sophisticated synchronization solutions for high-precision timing. Our OSA 5420 series is the ideal solution for the synchronization of your cable network. As with all Oscilloquartz products, our OSA 5420 Series has been specifically designed to help service providers leverage their existing networks to meet increasingly advanced and progressively stringent synchronization demands in an operationally efficient and cost-effective way.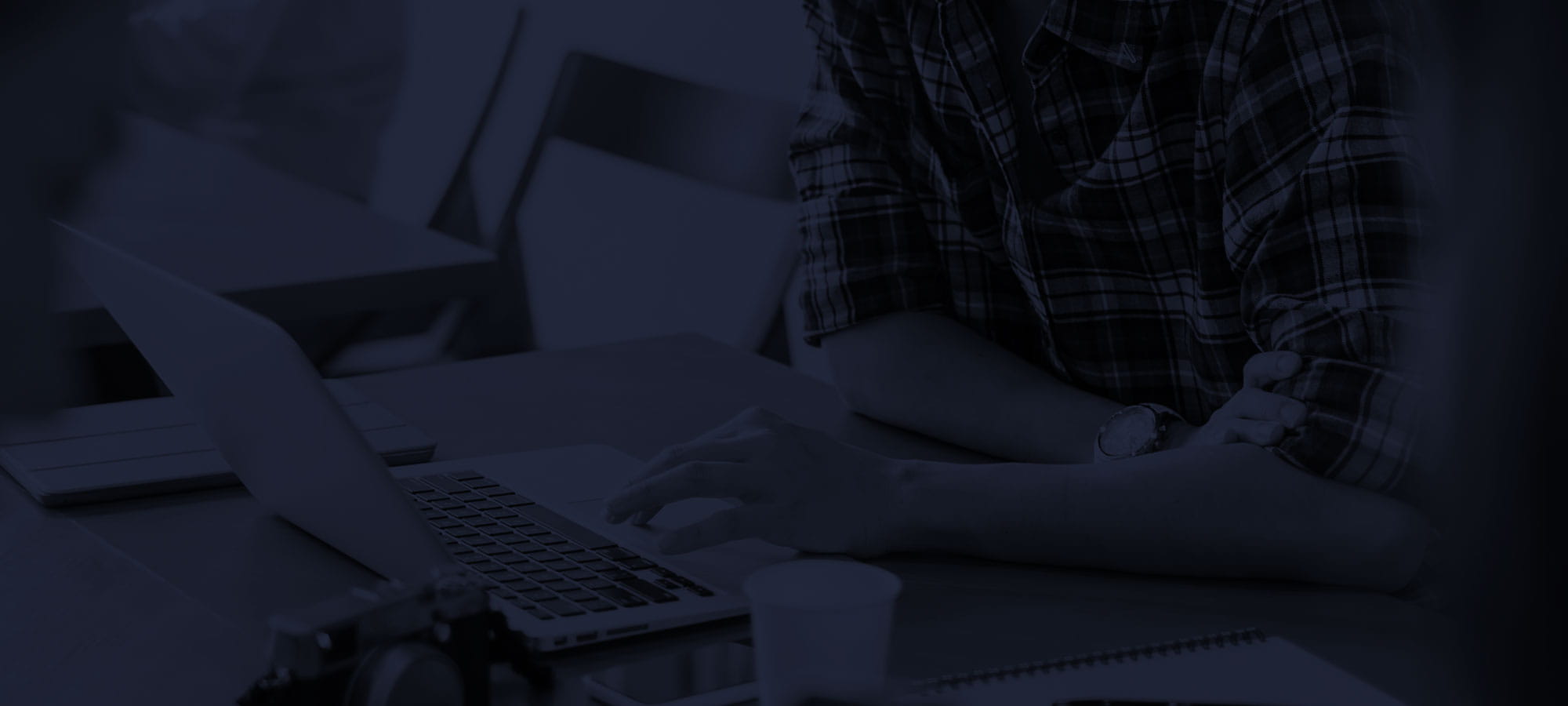 Do you need more information?
Our team is ready to help
Contact