Market-leading phase synchronization
Exact network timing has become even more critical as more mobile network operators seek to upgrade their network to support LTE-A and onwards to 5G. What's more, other critical infrastructures such as power utilities, finance and broadcast networks are increasingly dependent on highly accurate synchronization. Our OSA 5420 Series is a family of advanced grandmaster clocks engineered for excellent performance and ease of operation. Available with high-end quartz and rubidium oscillator options, the OSA 5420, 5421 and 5422 enables timing to be distributed and assured throughout the network and meets stringent frequency and phase synchronization requirements.
Uniquely cost-effective
No other solution can integrate as many functions as cost-effectively while delivering and assuring precise frequency and phase synchronization.
No technology offers more flexibility by combining an array of oscillator options with multi-band GNSS receivers and the widest range of interfaces …
A perfect fit for many applications
Our ultra-reliable OSA 5420 provides a huge boost for mobile backhaul businesses, enterprise networks, cloud data centers and financial trading venues.
Total timing
Featuring a range of high-end oscillator and our unique algorithm, the OSA 5420 Series delivers unrivalled performance. It efficiently distributes timing all the way from the network edge and assures that base station clocks and other time-critical applications precisely track their master. The combination of SyncE, NTP and PTP – including all relevant profiles with multi-band GNSS receivers – makes this flexible and modular solution perfect for the most demanding edge synchronization applications. The OSA 5420 Series also meets the stringent accuracy requirements of PRTC B and ePRTC class A and B.
Scale and simplicity
Our OSA 5420 Series can be managed through the Ensemble Controller in combination with Ensemble Sync Director. The OSA 5422 further simplifies local operations with its optional OLED display.
Meeting new demands for more industries
Our OSA 5420 Series is the industry's most agile synchronization toolkit. With its recently upgraded feature set, the OSA 5422 also combines sync delivery over IPv6, 10Gbit/s high-bandwidth interfaces, support of ITU-T G.8275.2, highly-accurate multi-band GNSS receivers and extended modularity. These new capabilities mean that it can now be used across an even wider range of industries to deliver robust, secure and packet-based IEEE 1588 PTP as well as NTP synchronization. No technology offers more to help operators and enterprise organizations leverage their deployed infrastructure. With our OSA 5420 Series, they can meet increasingly stringent timing requirements in an operationally efficient and cost-effective way.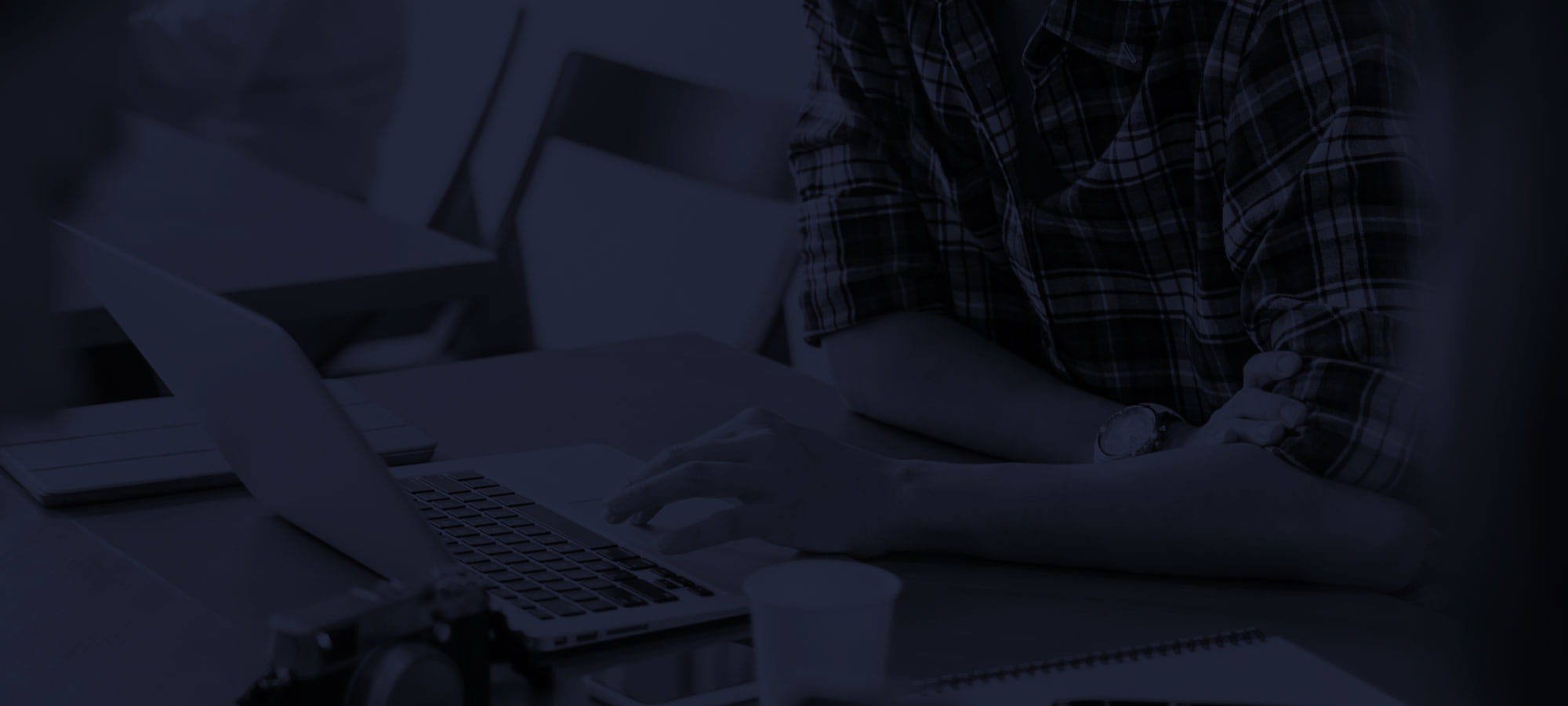 Do you need more information?
Our team is ready to help
Contact