Complete hardware redundancy
Our OSA 5430 is designed to help network operators achieve stringent phase and time synchronization requirements and is the first IEEE 1588 grandmaster clock device on the market to support PTP, NTP and SyncE over multiple 10Gbit/s Ethernet interfaces. The new device is the only synchronization solution of its kind to provide fully redundant hardware, meaning that if one critical module fails, another instantly takes over, ensuring no loss of performance or service delivery.
Customize with zero downtime
The technology's modular design enables customization, and pluggable components can be swapped without powering down the system.
Our OSA 5430 delivers ultra-high synchronization service availability at cost points that are unmatched in the industry …
Get alerts before services are compromised
Featuring built-in Syncjack™ assurance functionality, our OSA 5430 can alert operations teams of any issues before services are affected.
Flexible modular design
Our OSA 5430 answers the key challenges facing today's operators as they roll out next-generation radio access network technologies such as LTE-A and 5G, and address the urgent synchronization needs of cable companies. This device delivers ultra-high synchronization service availability at cost points that are unmatched in the industry Furthermore, our OSA 5430 features a modular, scalable design with a completely redundant architecture so if one of the modules fails, another is on standby, guaranteeing no impact on end users.
Unrivalled scale
By supporting 10Gbit/s as well as 1Gbit/s interfaces with hardware timestamping, our OSA 5430 enables precise timing for a new class of applications.
Easy evolution to next-gen sync
Only our OSA 5430 offers the space and energy savings of hardware redundancy together with the scale needed for today's expanding and evolving radio access networks. It is also the industry's first protected PTP-over-10Gbit/s interface for the delivery of frequency, phase and time synchronization over packet-based networks. The technology offers enormous capacity, supporting up to 1024 PTP slaves at 128pps and supports multiple interfaces to provide a smooth migration from legacy to next-generation sync.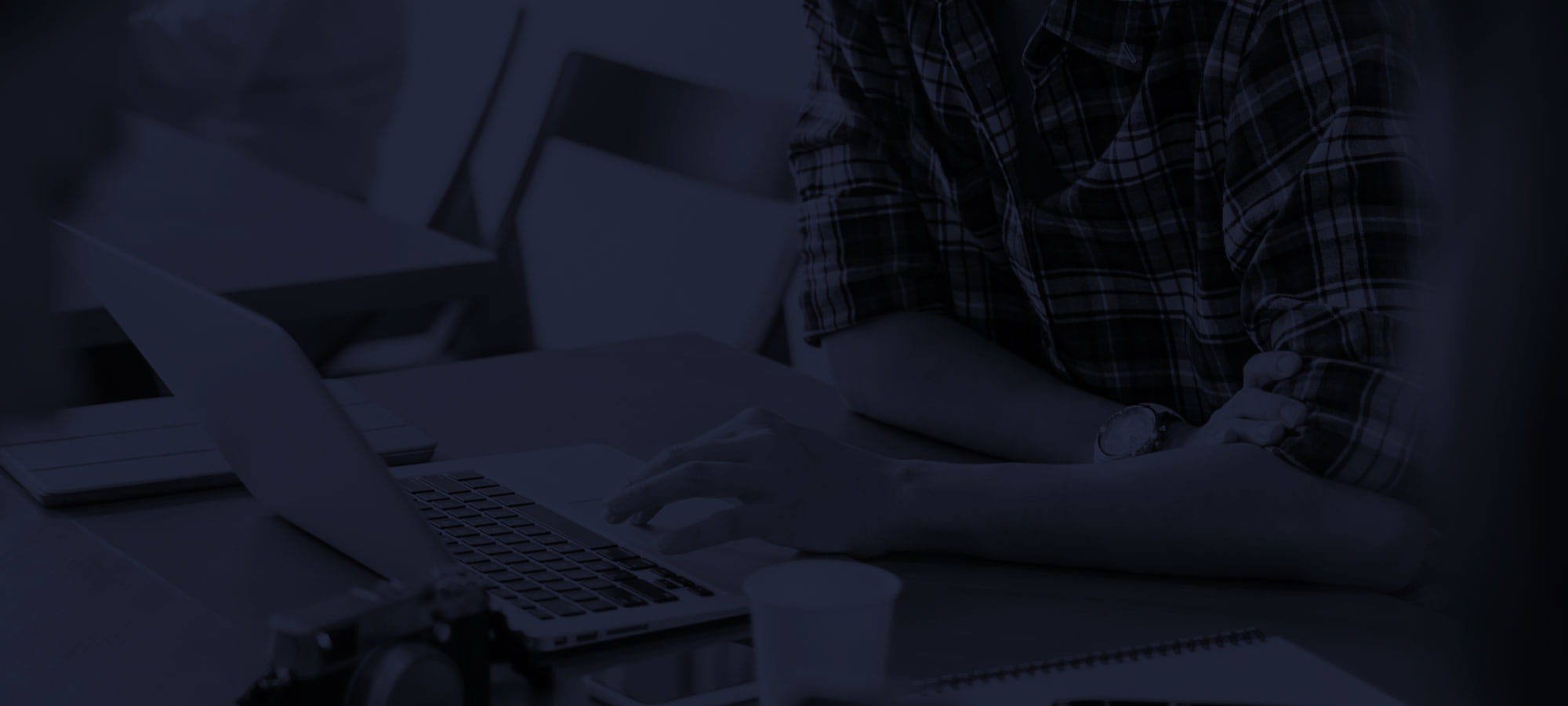 Do you need more information?
Our team is ready to help
Contact