Time for quality of service
The availability and distribution of accurate timing information across networks is important for many reasons. Even timing discrepancies as small as a fraction of a second can cause serious errors, e.g. where distributed procedures depend on coordinated times to ensure that proper sequences are followed. The availability of precise timing not only helps meet quality of service targets and increase customer satisfaction, it also ensures more accurate operations and precise billing systems. Our Network Time Protocol (NTP) servers are designed to provide highly accurate timing for all network elements.
Secure Timestamping
Our NTP server solutions deliver network-wide precise timing to establish the exact sequence of events.
No other NTP server products on the market offer this level of redundancy and protection.
Ease of use and complete control
Our OSA 5420 and OSA 5430 are securely managed by our FSP Sync Manager software.
Robust synchronization
Our OSA 5420 Series of synchronization solutions can operate as an NTP server with multiple interfaces, as can our advanced OSA 5430 grandmaster clock, which offers unrivalled capacity. Our solutions can also simultaneously support NTP, Precision Time Protocol (PTP), Synchronous Ethernet and sync supply unit capabilities. They feature a high-capacity Stratum 1 server and provide hardware timestamping, as well as PTP to NTP conversion, delivering a complete NTP solution to any IP-based network.
Meeting stringent requirements
Cost-effective and accurate synchronization distribution for next-generation technologies is no longer a challenge.
Smooth evolution to next-gen sync
No other NTP server products on the market can match the level of redundancy and protection offered by our OSA 5420 Series and OSA 5430 technology. What's more, as well as NTP server capabilities, our OSA 5420 Series and OSA 5430 offer GNSS receiver capability including multiple synchronization fan-out options, making them ideal for the smooth upgrade of legacy synchronization architectures. In addition, our integrated Syncjack™ technology enables in-service synchronization monitoring and assurance without the need for expensive test equipment.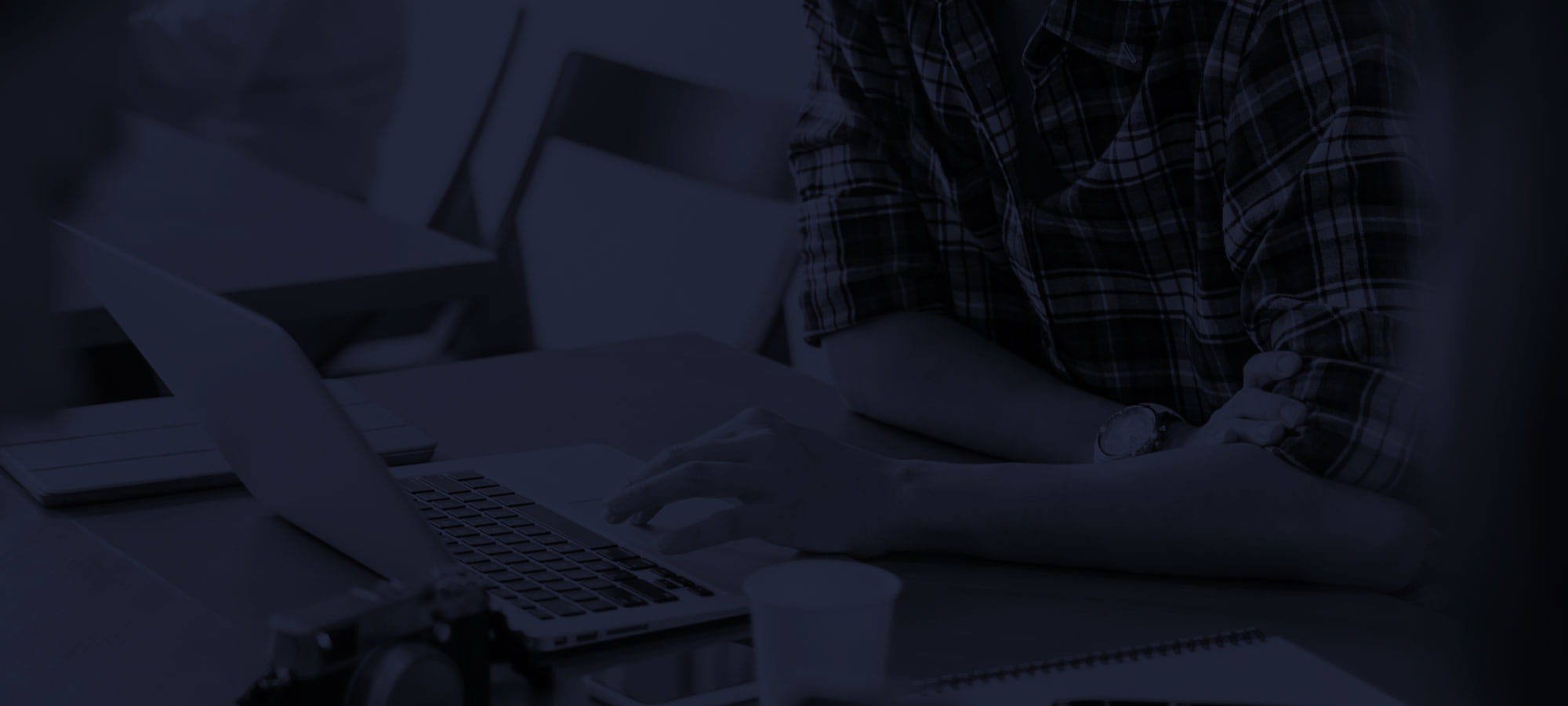 Do you need more information?
Our team is ready to help
Contact