What is Synchronous Ethernet?
Ethernet challenges
Ethernet has become the world's communication technology of choice. It's simplicity and robustness have led to Ethernet dominating across a wide range of sectors including telecommunications. However, it does have shortcoming. As it replaces legacy synchronous SDH technology, it needs to be able to deliver precise frequency synchronization. This is why Synchronous Ethernet (SyncE) has emerged as the answer.
Synchronization evolution
SyncE enables smooth migration from outdated TDM systems to next-gen packet networks.
Our SyncE technology is implemented in a fully standardized way for ease of interworking with any vendor.
Telco quality
With its point-to-point distribution of timing signals over physical links, SyncE brings carrier-grade clocks to packet networks.
Accurate timing reference
SyncE is an ITU-T standard that enables frequency to be distributed in packet-based Ethernet networks over the physical Ethernet layer. This provides a greater level of accuracy than carrying frequency at the packet level because it can't be affected by packet delay variation. As an end-to-end solution, SyncE mirrors and provides a substitute for the frequency distribution schemes of SONET and SDH.
Addressing urgent sync demands
Our comprehensive portfolio of packet solutions supporting SyncE meets the need for frequency synchronization over packet networks.
OSA grandmaster clocks
Our PTP grandmasters consist of a GNSS receiver and a PTP engine that delivers precise timing over Ethernet ports. For flexibility and freedom, they are entirely open and designed to operate with PTP slaves from any vendor. PTP timing is enhanced by delivery of synchronization over physical Ethernet interfaces with SyncE in full G.8262 compliance. This ensures ultra-low jitter, enabling reliable end-to-end transmission of voice, video and data over both wired and wireless networks.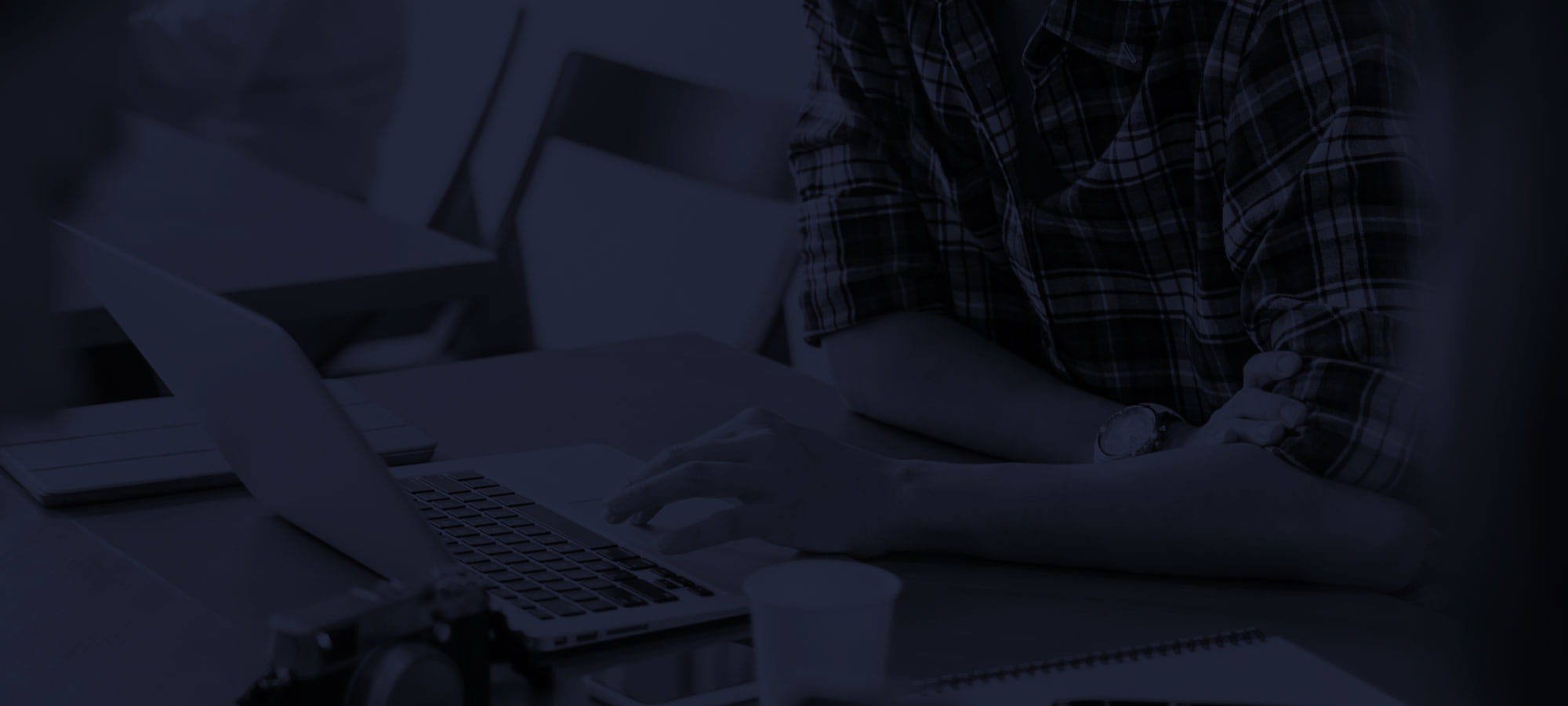 Do you need more information?
Our team is ready to help
Contact