Helping your staff maintain their knowledge is as important as preventative maintenance itself. Let us train your team and keep them current as technology advances. Our trainers will prepare you for those times when experience is critical.
We offer courses with a healthy mix of theory and hands-on practice.
Class sizes are kept to a max. student number of 8 to ensure that all students have access not only to our expertise but also the valuable "hands on" time with the equipment.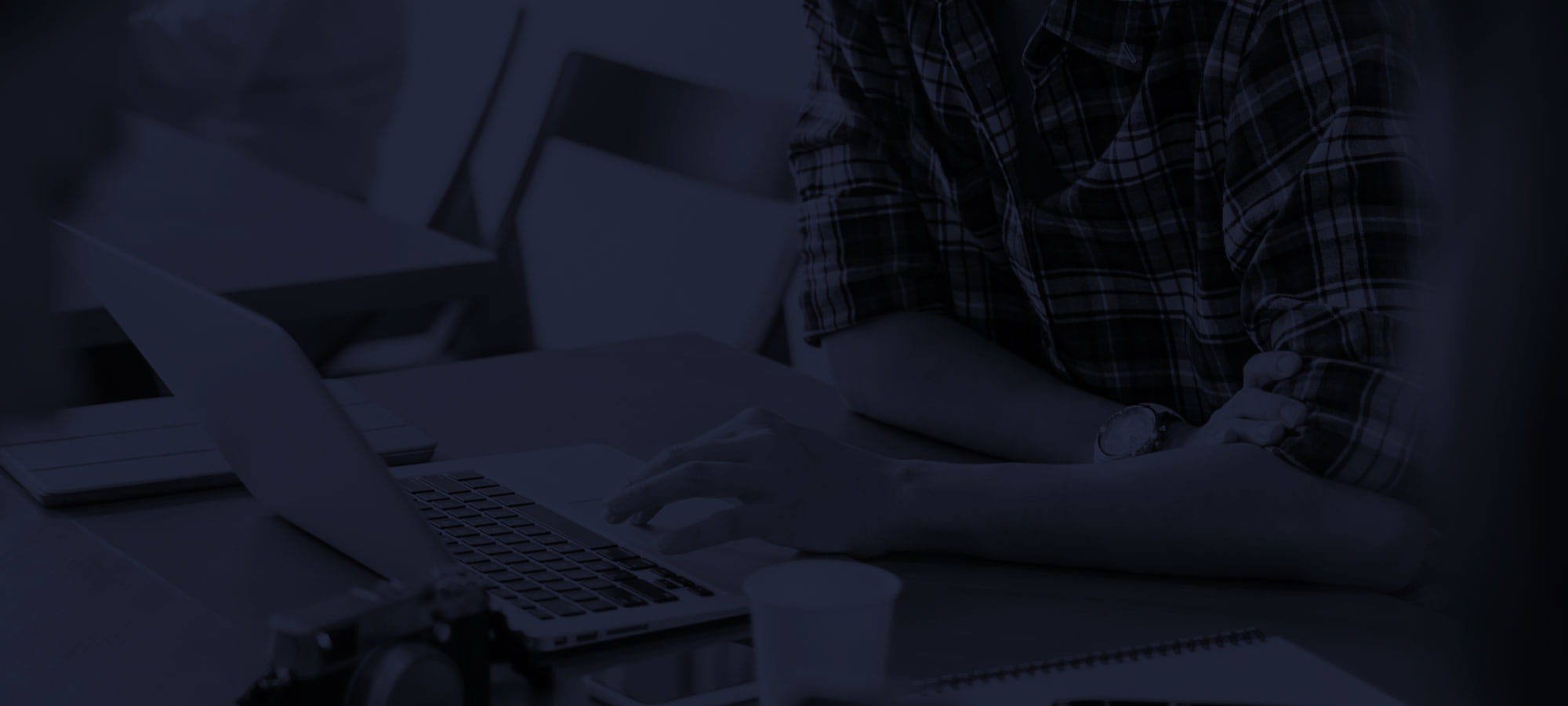 Do you need more information?
Our team is ready to help
Contact