Closing the synchronization gap
Critical infrastructure, governmental bodies and enterprises rely on precise timing for their distributed operations. While hardware-based timing networks can deliver accurate and resilient synchronization to the doorstep of their sites, the final step of providing precise timing to applications running on standard servers is currently the Achilles' heel. Often, simple software clocks are used, but these cannot provide the levels of accuracy and resilience that mission-critical applications require. Leveraging our unique and extensive Oscilloquartz timing expertise, our OSA SoftSync™ builds on the most accurate proven algorithms to provide a robust software clock with unprecedented precision.
PTP timing vulnerabilities
Critical infrastructure requires resilient and accurate PTP clock clients, co-hosted on a common server alongside vital applications. With OSA SoftSync™, our market-leading portfolio is complemented by a powerful PTP software client.
Ease of operations
Featuring multiple management options such as telemetry streaming, GUI and our powerful Ensemble Sync Director, our OSA SoftSync™ can be installed with any Linux distribution.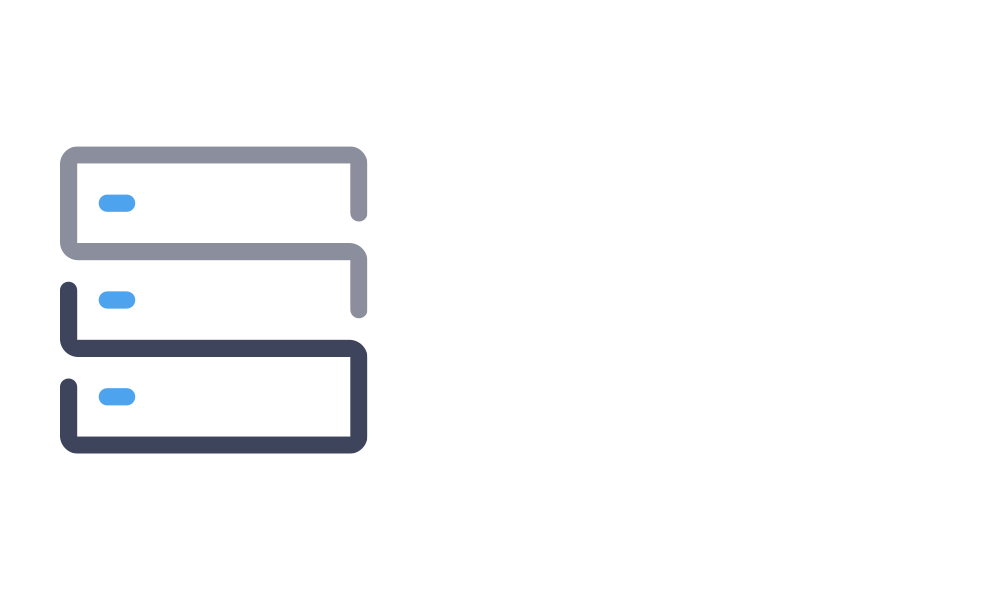 Robust end-to-end synchronization
Synchronization networks deliver precise timing from central core clocks over timing-aware networks to a huge number of client clocks in edge devices or applications hosted on servers at remote sites. The complexity requires a well-designed architecture, sophisticated synchronization devices and verified solutions. Deployed across the world by customers in a vast array of market verticals, our Oscilloquartz timing portfolio provides a homogeneous end-to-end solution. And now, with OSA SoftSync™, our market-leading portfolio is complemented by a powerful software client, bringing PTP timing to server-hosted applications and virtual machines.
Strong family
Oscilloquartz timing expertise is now available with hardware and software appliances, for a unique end-to-end synchronization network with inherent interoperability.

A quantum step in software clock technology
More than 70 years of Oscilloquartz timing expertise in combination with ADVA's innovation leadership in network virtualization have been instrumental in developing the market's most sophisticated PTP client software. Our customers no longer need to rely on best-effort PTP software technology. Now they can co-host an ultra-precise and resilient PTP client with their mission-critical applications on a common server. Featuring multiple-backup options, our OSA SoftSync™ can also withstand even the most challenging timing network conditions without putting the operation of the critical infrastructure at risk.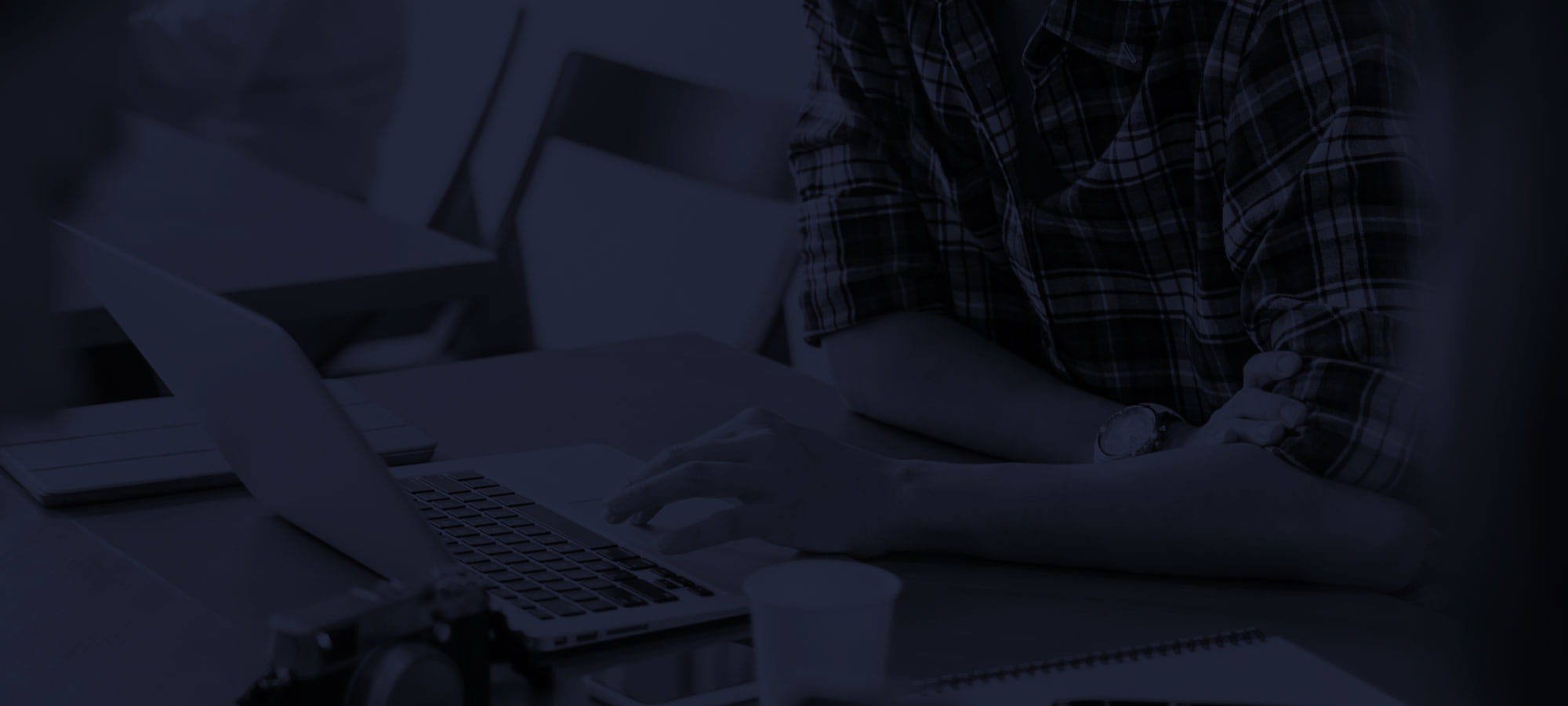 Do you need more information?
Our team is ready to help
Contact