Providing open compute servers with precise time
Enterprises and critical network infrastructure are digitizing their operations. Purpose-built hardware devices are being replaced by standard servers or industrial PCs running virtualized applications. Frequently, however, these white boxes do not provide robust and accurate timing, which creates a major risk to mission-critical applications. Our OSA 5400 TimeCard™ can be easily plugged into a free PCIe slot of a standard server or PCs, providing the most precise and assured synchronization.
A perfect clock on a plug-in card
COTS servers can be augmented with sophisticated timing and synchronization capabilities through our half-length plug-in card.
Unlike other timing cards, our OSA 5400 TimeCard™ is designed for simplicity and assured operations
Enhancing white box servers with accurate and robust timing
With our OSA 5400 TimeCard™, enterprises and critical network infrastructure operators can upgrade standard servers with a highly accurate PTP grandmaster.
Plug-in timing excellence
The timing capabilities of standard servers don't measure up to the stringent requirements of mobile networks, OT and IT of critical network infrastructure or data centers. Our OSA 5400 TimeCard™ adds essential PTP grandmaster and GNSS receiver capabilities for precise and reliable timing. It builds on our leading competence in network and application synchronization and our expertise from developing the most comprehensive and versatile portfolio of timing solutions. What's more, a choice of high-performance quartz and rubidium oscillators provide the necessary holdover in case of GNSS outages.
Pluggable synchronization solution
Our single/dual slot standard height server card provides an ultra-precise PTP grandmaster and boundary clock with GNSS receiver and multiple oscillator options.
Synchronization assurance makes the difference
Unlike other timing cards, our OSA 5400 TimeCard™ is designed for simplicity and assured operations. In combination with our Ensemble Sync Director, the quality of the timing network is constantly monitored, any disturbances are immediately identified, and problems are resolved even before synchronization performance is impacted. The transparent user interface puts operational teams in complete control, even with no specialist expertise in network synchronization.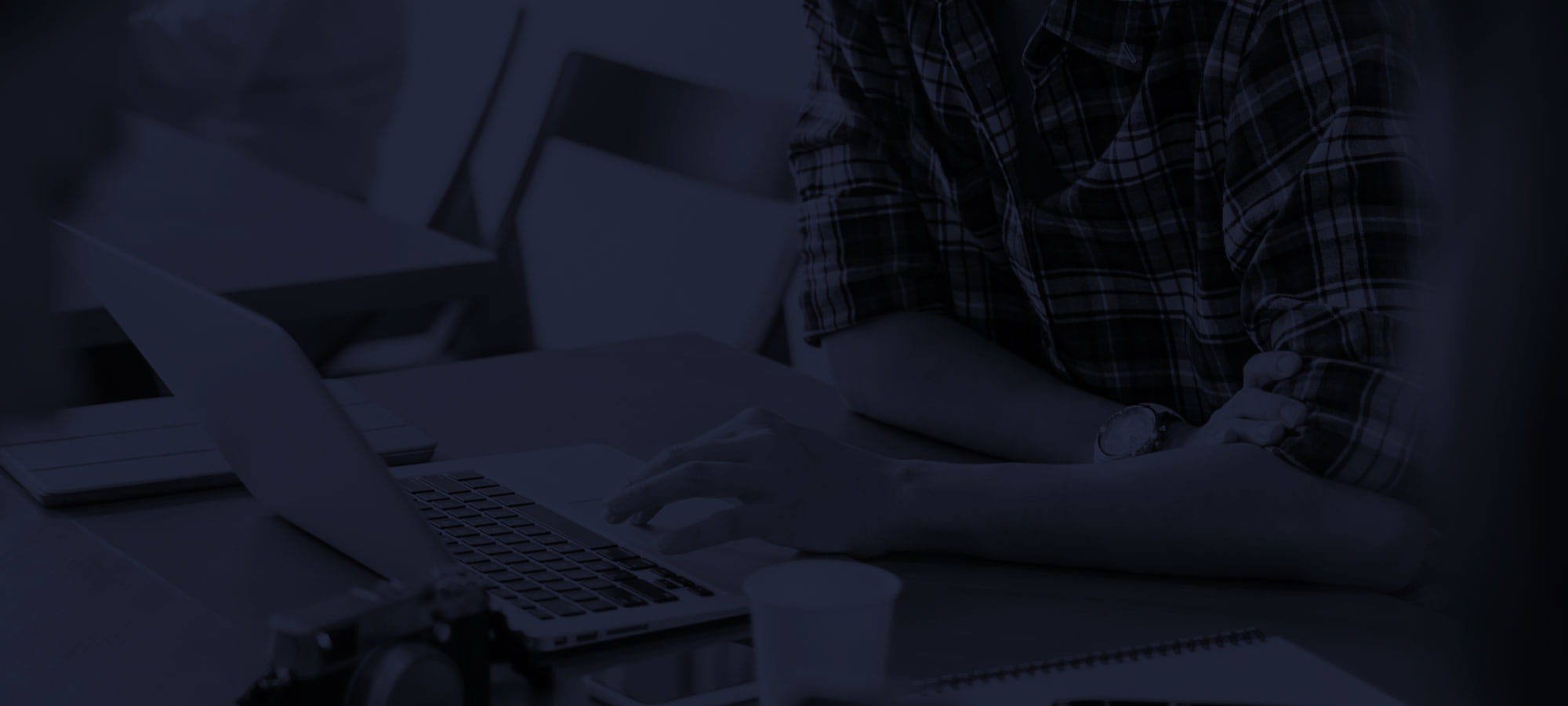 Do you need more information?
Our team is ready to help
Contact