A shortcut to precise synchronization for equipment vendors
Mobile networks, critical infrastructure and data centers need to be synchronized with ever-increasing levels of accuracy. Today's technology cannot meet the needs of tomorrow and so equipment vendors have a decision to make. They must choose between developing sophisticated and complex timing solutions themselves or simply using pre-integrated synchronization technology from a timing expert. With our compact, M.2 form factor OSA 5400 SyncModule™, we're giving equipment vendors an easy path to the most accurate and reliable synchronization.
Fast track to timing excellence
Our OSA 5400 SyncModule™ makes network devices timing-aware in a quick and cost-efficient way.
With our comprehensive Syncjack™ GNSS and PTP assurance, timing becomes robust and accurate.
Module variants for any timing need
With a range of oscillator options, our OSA 5400 SyncModule™ empowers equipment vendors to specifically address their own sync requirements.
No compromise on timing accuracy
The consequences of synchronization network failure can be devastating. Mobile networks, smart grids and data centers might suffer performance slips or even complete outages. That's why there can be no room for compromise. Precise synchronization needs to be available at all times. Until now, the task of implementing secure, reliable and accurate timing technology was far from easy. But with our M.2 form factor OSA 5400 SyncModule™ technology – built on decades of experience as the synchronization market leader – network devices can provide precise and reliable timing.
Compact and feature-rich timing module
With the small footprint of an M.2 module, our OSA 5400 SyncModule™ combines satellite-based synchronization with network synchronization as well as sophisticated assurance and control.
Synchronization assurance makes the difference
Failing to provide precise timing can have tremendous negative impact, degrading network performance, compromising the secure operation of appliances or even causing outages. The ultra-compact OSA 5400 SyncModule™ combines GNSS receiver and PTP/NTP time servicer technology with sophisticated management and control. Our Ensemble Controller with Sync Director leverages the comprehensive performance information provided by the OSA 5400 SyncModule™ (and all other Oscilloquartz devices) and offers end-to-end visibility of the complete synchronization network. And with our comprehensive Syncjack™ GNSS and PTP assurance, timing becomes robust and accurate.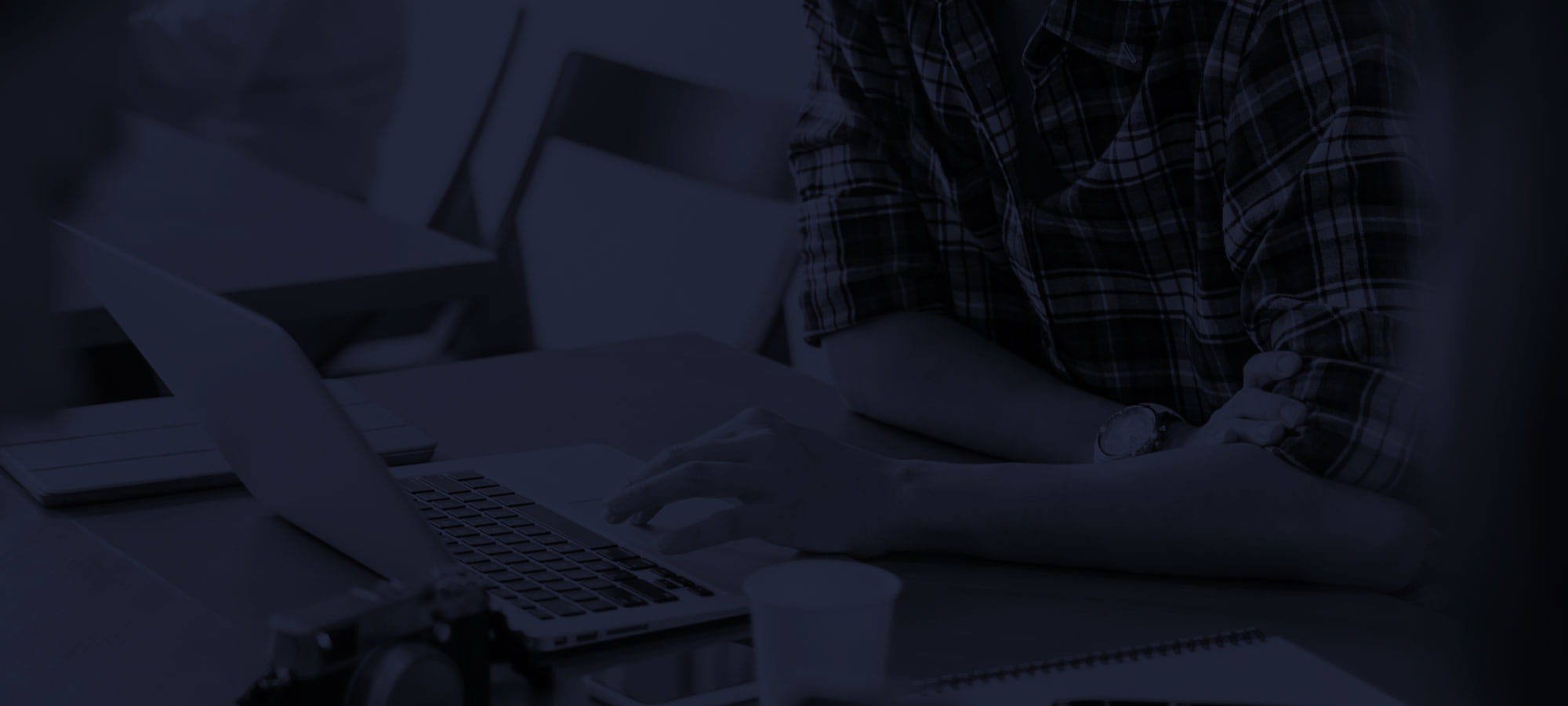 Do you need more information?
Our team is ready to help
Contact