Optical cesium clocks outperform legacy magnetic technology
The better is the enemy of the good. While magnetic cesium technology has served us well in recent decades, game-changing innovation that can meet new accuracy and stability requirements is long overdue. With the industrialization of optical pumping technology, cesium atomic clocks have reached the next level of precision in synchronization. Our OSA 3300-HP is the first device that exceeds the performance of best-in-class magnetic high-performance cesium clocks.
Wide range of applications
Designed for the most demanding applications in metrology, timekeeping networks and scientific research, our OSA 3300-HP also creates value with many aPNT applications.
Our OSA 3300-HP offers higher lifetime as well as better accuracy and stability.
Simplifying operations
The OSA 3300-HP's new touch panel provides an easy-to-use GUI for intuitive configuration and operation, minimizing the need for training and the risk of operational failure.
Magnetic vs. optical cesium clocks
The challenge of cesium atomic clocks is with creating a plasma flux of cesium atoms with a well-defined state of ionization. This can be achieved by filtering out the ions by means of a magnetic field, but this does waste a large number of atoms. Now, optical pumping offers a better way. It puts all atoms into the correct state far more efficiently, leading to higher lifetime as well as better accuracy and stability. This is why our Oscilloquartz research team has been so focused on industrializing optical cesium atomic clock technology, building on over 75 years of timing excellence to productize the first high-performance optical cesium clock.
Prepared for even higher precision
Our OSA 3300 high-performance optical cesium clock will be the foundation for future innovation as we continue to push accuracy and stability to new levels.
Meeting the most challenging timing requirements
There is a continuous need for higher precision in synchronization and timing. More industries and applications demand ever greater accuracy, stability and resiliency. Therefore innovation is needed and more advanced core clock technologies need to be made available for the next level of timing excellence. Our optical cesium technology has proven to be able to outperform legacy magnetic cesium technologies and further enhancements will allow us to meet the ever-increasing need for precision.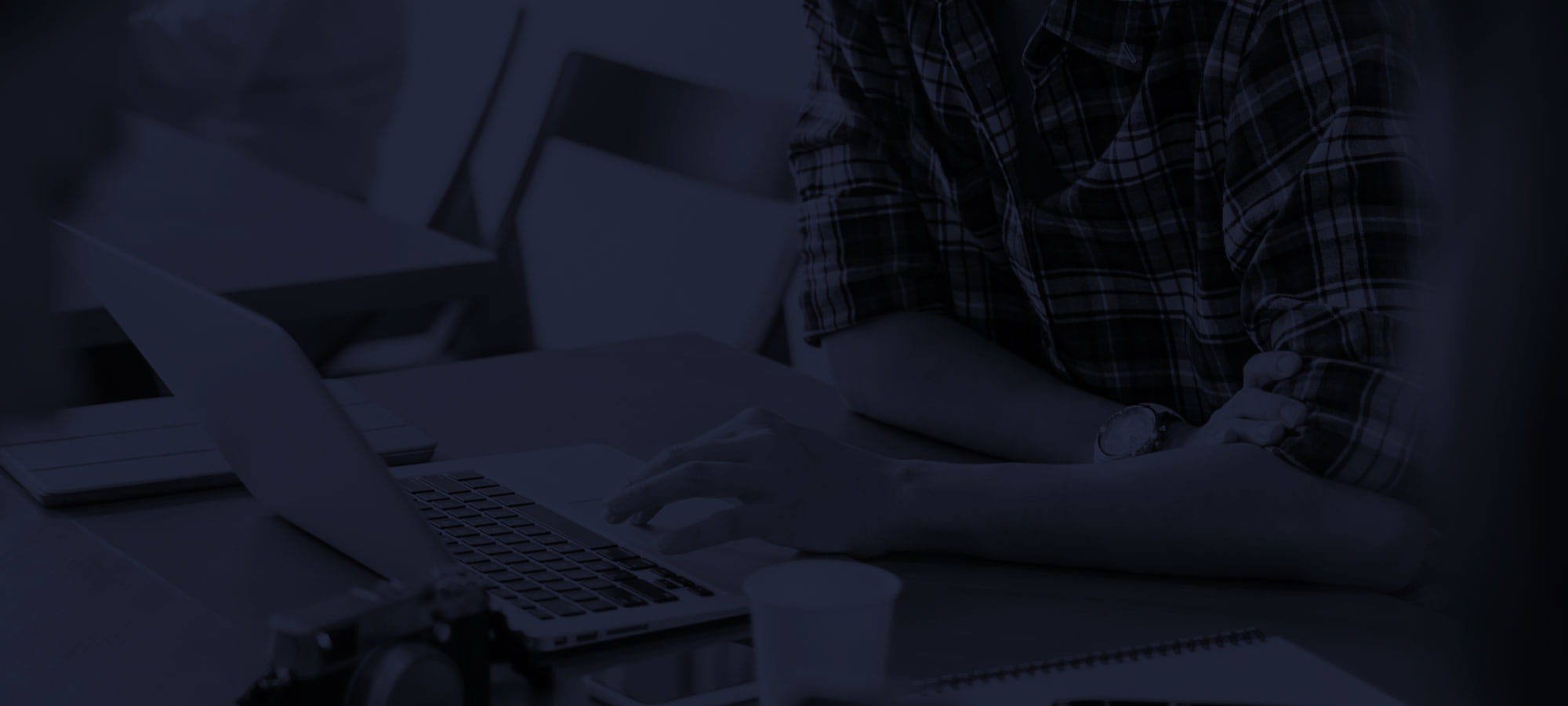 Do you need more information?
Our team is ready to help
Contact