Leading the way to tighter precision
A new era is beginning in the history of time and frequency delivery. The levels of holdover that have so far been considered sufficient for synchronization infrastructure are no longer enough. As standard bodies such as ITU-T have revisited the specifications of ePRC and ePRTC, more stringent requirements have emerged, and existing magnetic cesium technology cannot meet the increasingly demanding holdover needs of mission-critical network infrastructure like fixed, mobile, power or cable networks. Our new optical cesium atomic clocks are the response. With our OSA 3350 technology, we're changing the direction of network synchronization.
Mitigating GNSS vulnerabilities
To tackle the risk of jamming and spoofing cyberattacks, network operators and governments are now providing time as a service (TaaS) and GNSS/GPS backup as a service (GBaaS).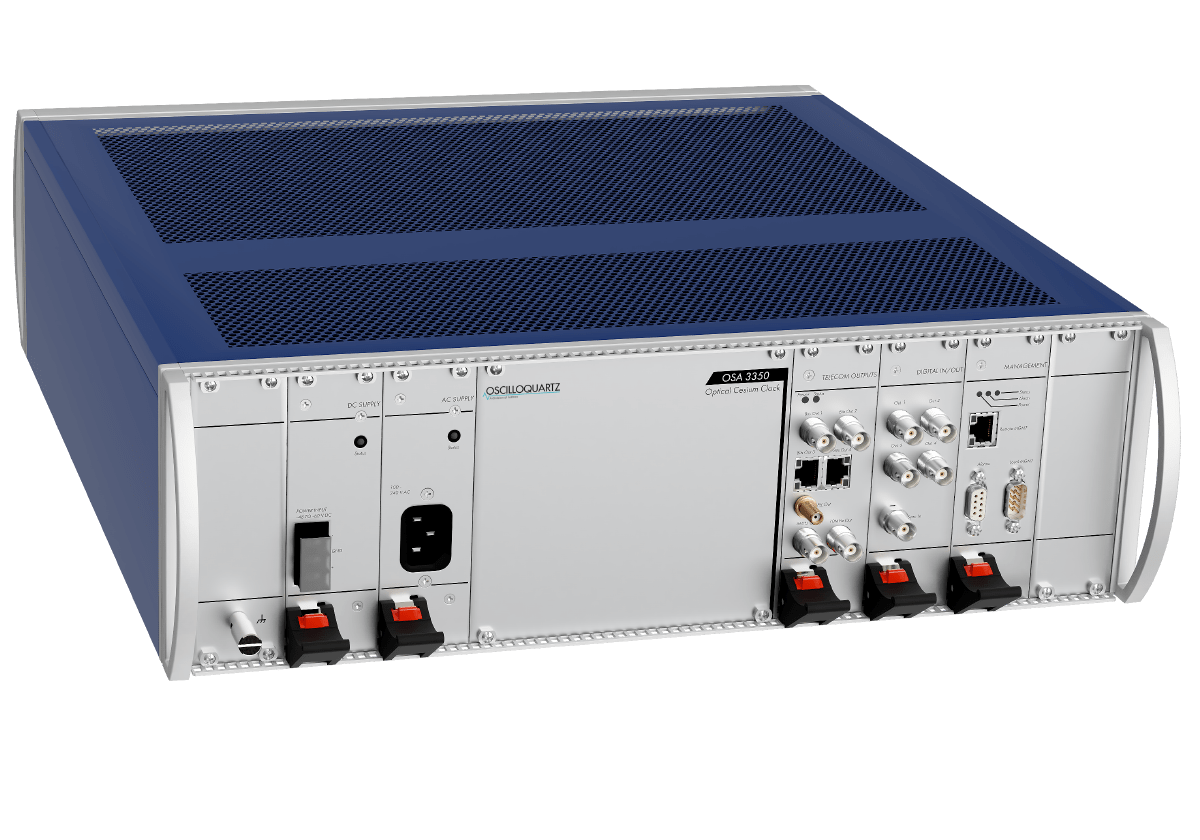 Our OSA 3350 ePRC+ and SePRC are specifically designed for TaaS and GBaaS providers or communication service providers facing more stringent synchronization requirements.
Ease of integration
Our OSA 3350 technology is easy to implement in communication networks with standard SNMP interfaces at the network element or with comprehensive Ensemble Sync Director management support.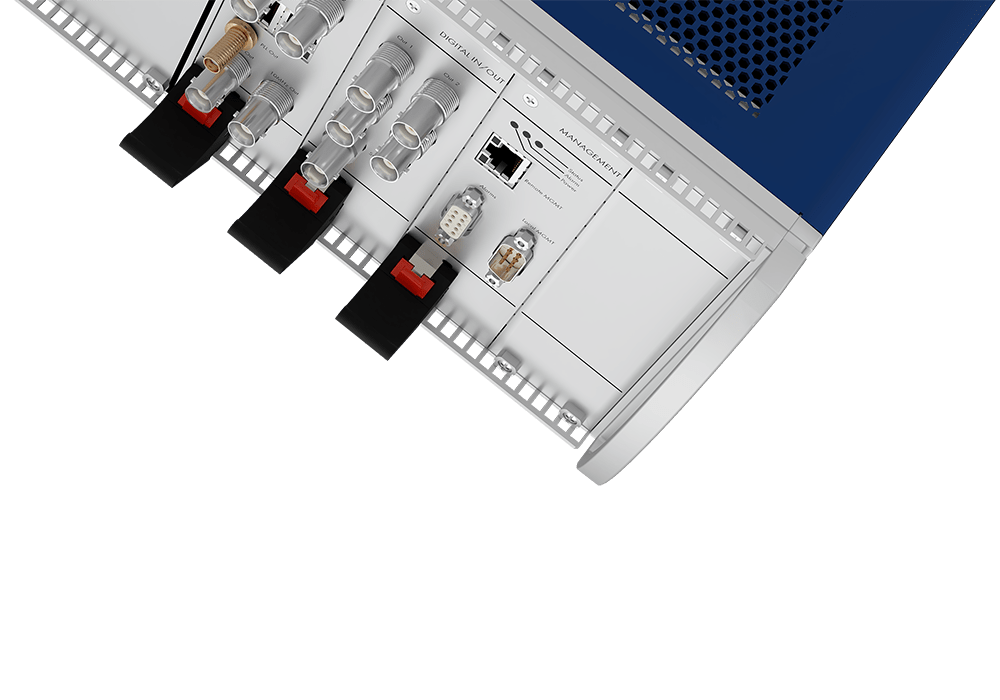 Extended holdover: a critical requirement of PNT
As market demand grows for more stringent ePRC and ePRTC specifications, service providers and network operators need solutions with enough headroom to meet emerging requirements. Our industry-first OSA 3350 solutions are cesium atomic clocks built with superior optical pumping technology for the best available holdover, significantly exceeding current ITU-T standards. That means our customers can be confident that their investment will be safe even with further tightening of requirements.
A strong family
In combination with our market-leading multi-technology grandmasters, our OSA 3350 devices can be applied for the most stringent ePRTC applications featuring high availability and unmatched holdover.

Unique commercial optical cesium clocks
Since magnetic cesium clocks were born more than 50 years ago, technology has not seen a major improvement … until now. With our OSA 3350 optical cesium atomic clock, we've productized the most innovative technology for making more efficient use of cesium atoms. At a critical time when GNSS outages caused by jamming and spoofing cyberattacks are increasing in frequency and duration, we're taking holdover capabilities and long lifetime to the next level. Our OSA 3350 provides vital protection for mission-critical networks such as radio access, government infrastructure or communication network infrastructure, and meets the strict performance demands and cost points that operators need.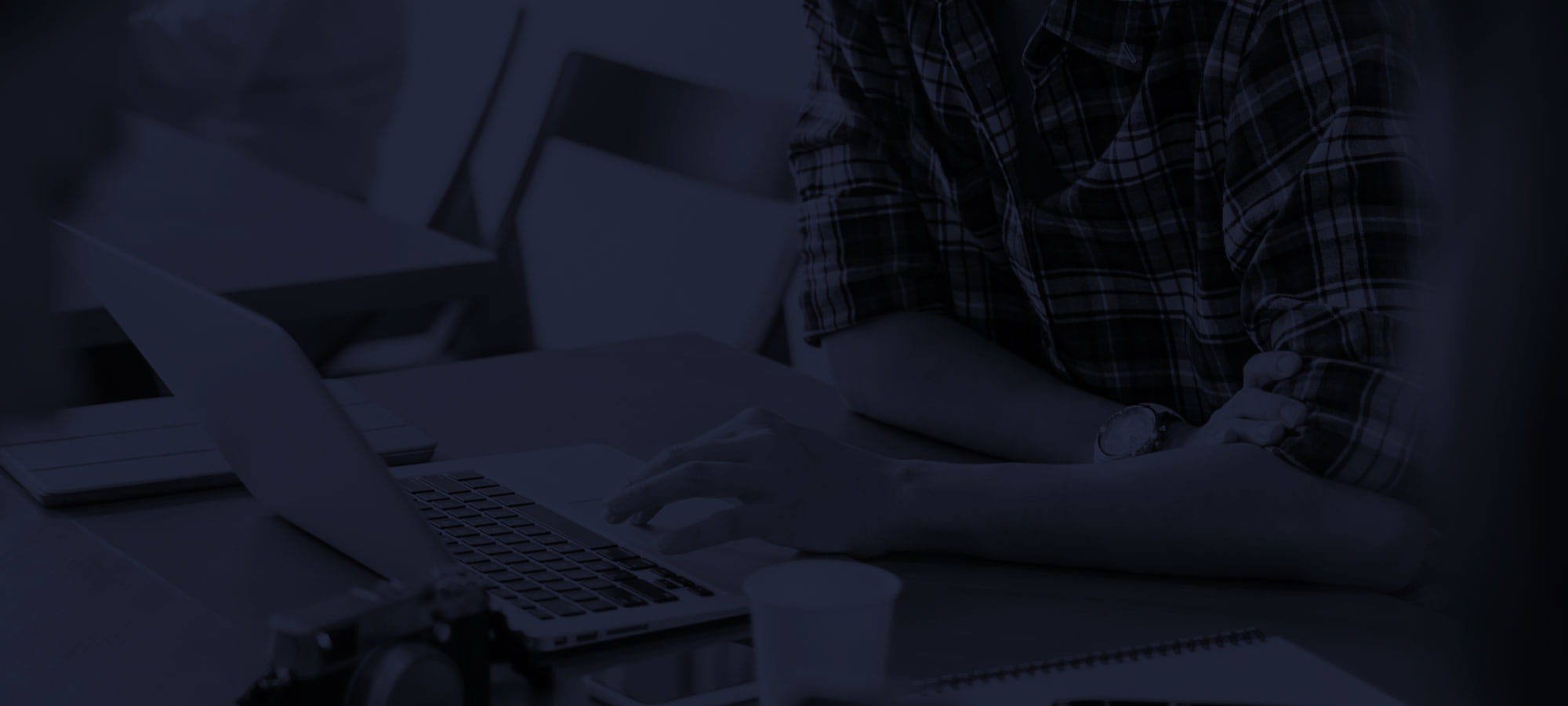 Do you need more information?
Our team is ready to help
Contact